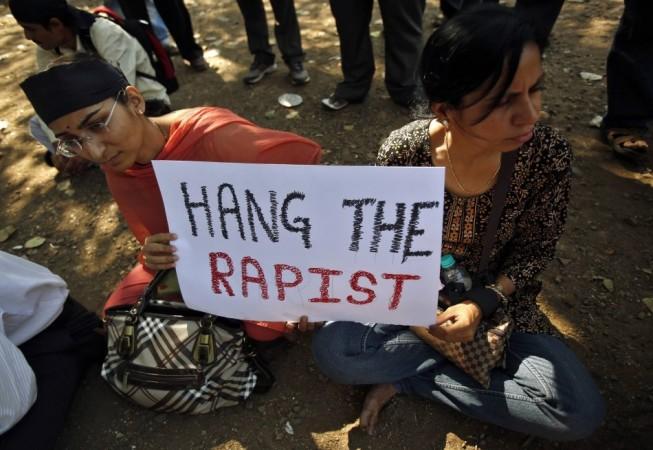 The father of the 23-year-old Delhi bus gang-rape victim on Sunday denied having allowed Britain's "Sunday People" newspaper to reveal his daughter's identity.
The father told Hindustan Times that her name would be made public only if a law was named after her.
The victim has not been named in the Indian media as Indian laws do not allow identification of the victims of sex crimes unless their family agrees to it.
The Sunday People, the Daily Mirror's Sunday edition, published an interview of the father, revealing the name of the victim who died last month at a Singapore hospital.
"We want the world to know her real name. My daughter didn't do anything wrong, she died while protecting herself. I am proud of her," Sunday People quoted the victim's father as saying.
"I am proud of her. Revealing her name will give courage to other women who have survived these attacks. They will find strength from my daughter," he added.
The paper claimed that the victim's father allowed them to reveal his as well as the daughter's name. The paper also published photographs of the father and the family.
However, the father later denied the report saying he would allow the newspaper to reveal his daughter's name only if the Indian government attached her name to a new law for crime against women.
"I have only said we won't have any objection if the government uses my daughter's name for a new law for crime against women that is more stringent and better framed that the existing one," he told HT.
"I want my daughter to be known as the one who could bring a change in the society and laws, and not as a victim of a barbaric crime," he added.