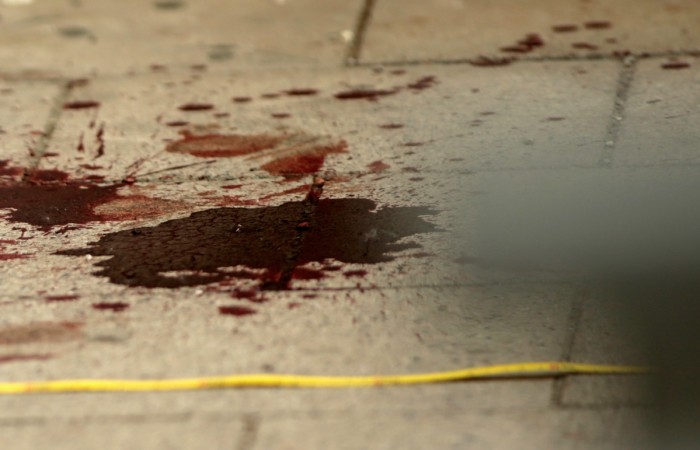 In a freak incident, a 53-year-old fashion designer and her 50-year-old domestic help were found murdered in their apartment in Delhi's Vasanth Kunj on Wednesday night.
Mala Lakhani and her helper, Bahadur were murdered by her tailor and two accomplices. The trio, after the murder, looted the house and fled the spot.
However, the tailor, Rahul Anwar and his accomplices, Rehmat and Wasim turned themselves in to the police on Thursday morning stating that they made a mistake.
Apparently, Anwar was sparring with Lakhani over some unpaid dues. On Wednesday evening, he called up the designer and told her that he wanted to show her some clothes. He got to their apartment and killed them.
After the murderers surrendered themselves, the police rushed to the scene of the crime to find the victims lying in pool of blood.
"Three people have confessed to the crime. The prime accused Rahul Anwar, who was a tailor at the fashion designer's workshop, committed the crime with two of his relatives in an attempt to loot," police officer Ajay Chaudhary told NDTV.
While confessing to the crime, Anwar said that his payments were due for a few months. He conspired with Rehmat and Wasim to loot the place.
Lakhani owned a boutique at Green Park. She also had a tailoring outlet in her residence.