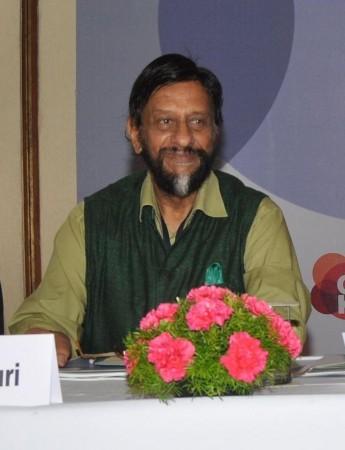 Delhi's Saket Court had has ordered environmentalist RK Pachauri to be charged for sexual assault.
He will be charged under sections 354 (assault or criminal force to women with intent to outrage her modesty), 354-A (assault or criminal force to women with intent to disrobe her) and 509 (word, gesture or act intended to insult the modesty of a woman) of the Indian Penal Code.
An FIR was filed against Pachauri in February 2015 and more women began to speak up after that, according to ANI. Pachauri had later filed a civil suit against media houses in 2016.
Pachauri then filed a plea for an injunction and defamation and sought compensation for more than Rs 1 crore against media houses.
In 2016, the Delhi Police had filed a 1,400-page chargesheet against Pachauri. According to reports, he was also accused of stalking and criminally intimidating the victim.
Pachauri was the chairman of the Intergovernmental Panel on Climate Change and the Director-General of The Energy and Resources Institute (TERI) till 2015 when he was asked to resign due to the sexual harassment charges.