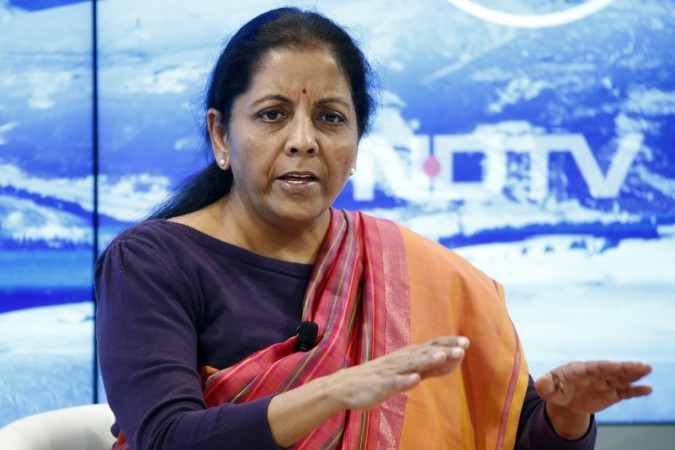 Under the 'Make in India' programme, defence minister Nirmala Sitharaman handed over two kinds of indigenously built multi-fuel engines to the Vice Chief of Indian Army on Saturday. The two engines were reportedly manufactured by the Engine Factory Avadi (EVF), which is a unit of Ordnance Factory Board functioning under the Department of Defence Production.
Notably, the new engines were based on the Russian designs, one of which is 1000 HP engine - V92S2 engine -- powers T-90 Bhisma Tank and another is V-46-6 engine -- powers the T-72 Ajeya Tank. "The indigenisation of two of the three types of tanks used by the Army had made the Army battle-ready," Sitharaman was quoted as saying by The Hindu
Sitharaman had also claimed that engines were cost-effective as several lakh of rupees were saved in their production. The T-90 engine had resulted in saving Rs 33 lakh for the exchequer and T-72 engine saved an estimated cost of Rs 9.75 lakh.
Indigenous approach to prepare engines

As the engines were earlier prepared under the 'Make in India' programme, their localisation level is 100 percent. The local parts were kept around 73 percent. The indigenisation efforts by the EVF may help in saving Rs 80 crore for the exchequer.
While emphasising on the importance of developing the manufacturing sector in the country, Sitharaman said that despite knowing India's capability of producing and manufacturing own products, importing goods has become the norm.
This is the prime reason why Prime Minister Modi launched the 'Make In India' campaign. "If we keep importing parts for defence equipment, it might end up being a stumbling block to India's security. The equipment and parts may not be available when necessary, or servicing could become difficult," Sitharaman was quoted as saying by The Hindu.
According to Sitharaman, India need to reach a point where we can manufacture hi-tech quality goods to grab business opportunities in the defence sector. She stressed that India does not require to be dependant on imported products when it can be produced indigenously. She said, "Why should we go outside if we can buy quality products here in India?"
Anil Kumar, GM of EFA, has assured the defence minister that the company will manufacture UTD-20 engine with indigenous methods and the engines will ready by the end of this fiscal year.