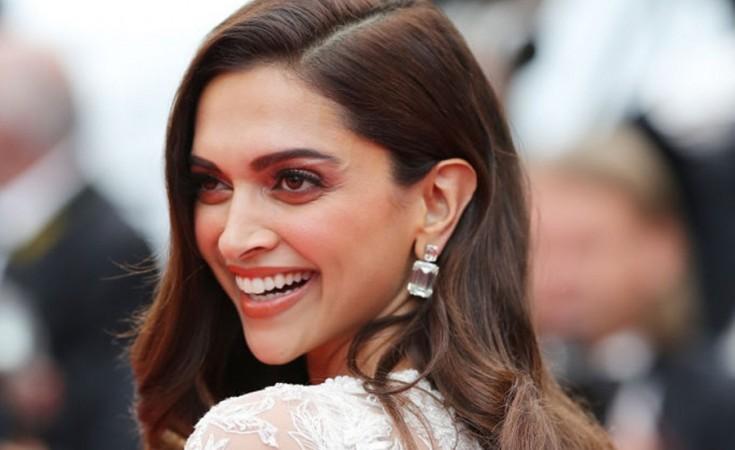 Fans of Deepika Padukone have been eagerly waiting to know about the actress' upcoming movies, but there has not been news about her signing any film after the success of Padmaavat. Now, a lot of speculations are being made on reasons behind Deepika not accepting any offer.
While some suggested that the dusky beauty has been suffering from a chronic neck pain, some have opined that Deepika is trying to keep herself free for her impending marriage with rumoured beau Ranveer Singh.
However, people close to the actress asserted that Deepika has not signed any film yet because none of the offers seemed good enough to her. She reportedly doesn't want to play just a female lead but wants a role that will give her equal weight in comparison to the male lead.
"Her back/neck problem is being properly attended to and she will be fine soon. As for marriage plans, they in no way impinge on her career. The reason Deepika is not signing anything new is because of the quality of roles coming her way. They are all big-banner films with top heroes. But nothing even remotely as author-backed or inspiring as Padmaavat. At this stage in her career, Deepika is no more content playing the conventional leading lady. It has to be a script that offers her as much to do as the male protagonist," The Asian Age quoted a source as saying.
Deepika is currently one of the highest paid Bollywood actresses, and in Padmaavat, she was reportedly paid more than her male co-actors. Another reason for the Tamasha actress not being able to finalize any new project is reportedly her high remuneration demands. As reported, Deepika has been demanding very high fees for her films, which even big banners are not willing to pay.
"She has gone on record to claim she was paid more than the leading man in Padmaavat. Big banners like Yash Raj Films and Karan Johar's Dharma Productions are not willing to pay her that kind of money," the source told the publication.
Meanwhile, Deepika was recently in news for her appearance at Cannes 2018. The gorgeous diva made heads turn with her flamboyant outfits, and was much talked about for her candid tongue-out picture.