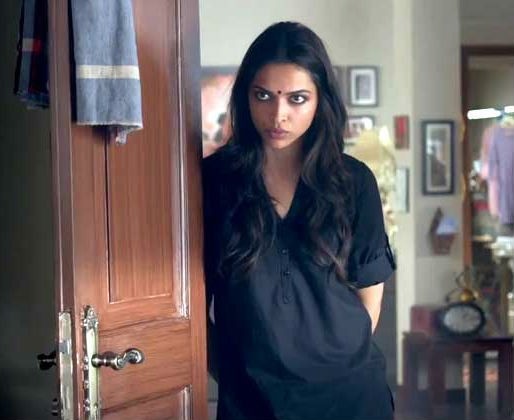 Bollywood actress Deepika Padukone, who recently appeared as a Bengali woman in Shoojit Sircar's "Piku", seems to developed a passion for Bengali classic movies.
Deepika Padukone played the title role in "Piku", playing a Bengali woman who works as an architect in Delhi. While shooting for the film, she seem to have imbibed the mannerisms of Bengali women. Of course, she looked gorgeous as 'Piku'.
Deepika Padukone got to know a bit of Bengali culture and cinema during the shooting of "Piku" and her connect with Bengali films now seems stronger. The actress is curious about Bengali cinema and wants to make sure she watches all the classics.
Recently, Deepika Padukone visited Kolkata to thank viewers for their love and support for her film.
She has asked her friends to recommend her names of Bengali films she can start with. "While working on 'Piku', I learnt a lot about Bengali cinema and now I hope to watch as many films as I can," the actress said.
"Piku" is a comedy-drama film, directed by Shoojit Sircar. The movie is about the relationship between an ageing father and his young daughter, who are living in a cosmopolitan city. The movie deals with the conflicting ideologies of the father and the daughter.
Will Padukone's new-found interest lead her to signing a Bengali project?