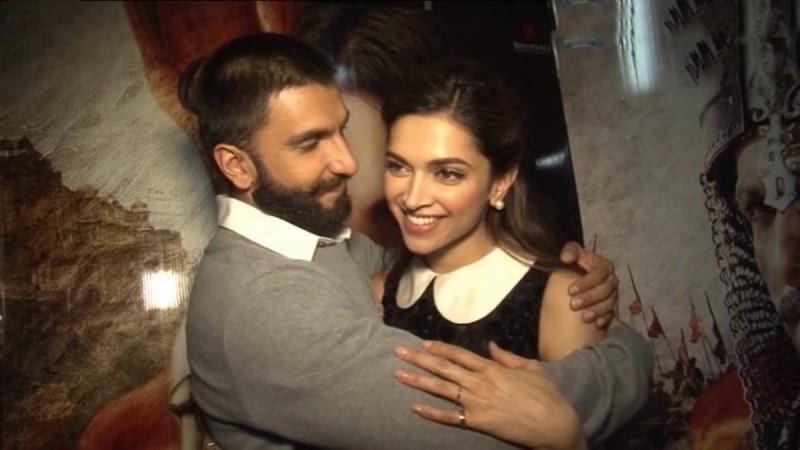 At a time when Deepika Padukone and Ranveer Singh's soon-to-be-held wedding is being expected to witness the presence of almost every big celeb from the industry, rumours suggest that just three people from Bollywood have so far been sent included in the guest list.
It has been reported that only Shah Rukh Khan, Farah Khan and Karan Johar have been sent invites for the wedding as of now. Apparently, Deepika and Ranveer have decided to keep the wedding ceremony very private and invite all others for the reception.
"From the film industry, only Farah Khan, Shah Rukh Khan and Karan Johar have been told to prepare for the wedding. A few more names may be added to the list of invitees, but the couple is taking along only a few handpicked guests. The rest of their friends will be invited to the wedding reception," The Asian Age quoted a source as saying.
The report also stated that the decision to keep the marriage an intimate affair was taken by Deepika, and Ranveer happily obliged.
"The decision to restrict the guest list was Deepika's. If Ranveer had his way, he would invite the entire band, baaja and baarat. But Deepika wants the wedding to remain a very low-key event," the publication quoted a friend of the couple as saying.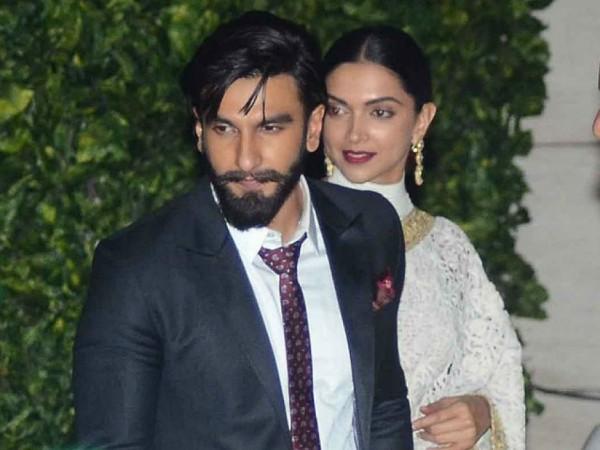 The star couple had announced the big news of their marriage on social media by sharing a wedding card. Although it had the dates printed on it, there was no information on the venue.
While it is being speculated that the ceremony will be held in Italy, there has not been any official confirmation on it yet. Meanwhile, there are rumours that another star couple – Priyanka Chopra and Nick Jonas – have also planned to tie the knot this year.