A debt-ridden man in Mumbai stabbed his family several times early Wednesday morning. His wife, two daughters and a teenage son are now undergoing treatment.
The accused Umesh Gupta, who owns a lottery store in Malad, later surrendered before the police and confessed to his crimes.
"He kept sobbing. He said he had lost his mind and was sorry. He had initially planned to kill himself after wiping off the entire family," a cop was quoted as saying by The Time of India.
The report also said that Gupta had incurred losses in his business. He had borrowed money from various sources but had failed to repay them. This prompted him to kill his family and then kill himself.
"On Tuesday night, the Guptas had dinner and went to bed around 11.30 pm after watching television. Around 1.40am, Umesh woke up and brought out two knives, which we suspect he had purchased in advance," a police official said.
Umesh slashed his wife's throat and then stabbed her multiple times on her stomach and legs. Leaving his wife in bleeding profusely, the accused then attacked his daughters.
"He assaulted his son on the right arm and head. All his children tried to fight back. His son sustained a fracture in an arm," the official added. The two knives were recovered from the flat.
One of the daughters managed to alert their neighbors, who then rushed the victims to the hospital.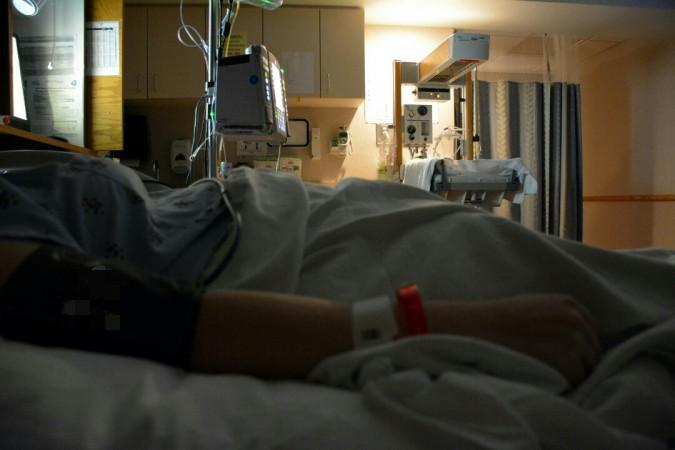 "We were horrified to find the family seriously injured and rushed them to Siddharth Hospital," Manda Berde, a neighbor told TOI.
Meanwhile, the police have registered a case under section 307 (attempt to murder) of the Indian Penal Code.