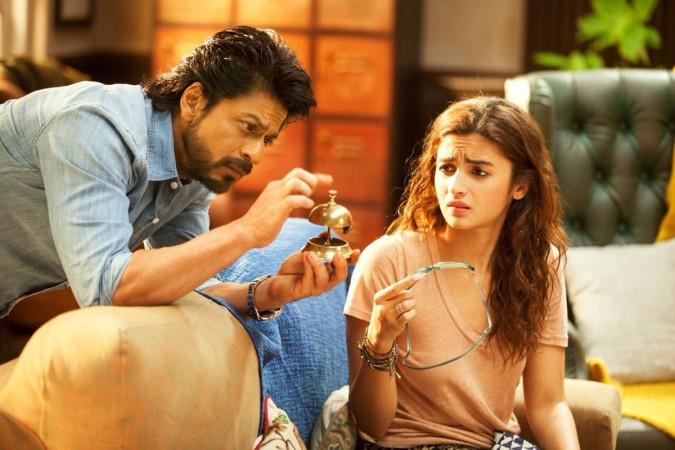 When Shah Rukh Khan interacts with his fans on social media, he requests them to use #AskSRK in their question so that he can reply to as many as he can. During Dear Zindagi promotions, the tables were turned and the superstar had to answer some of his friends' queries.
Alia Bhatt
Apart from a lion, if you had to pick an animal, which one would you choose and why? Khan said he likes monkeys because they are very human — weird, strange and nasty. "I would have anyway not picked a lion. Everybody tries to be the lion. Though I have the mane, I like monkeys a lot," he told DNA.
Deepika Padukone
This leading lady wanted to know when was the last time he scrubbed his lips with strawberries? Khan cheekily replied he uses a better lip balm these days adding that he had read how to get his lips to become red and the internet suggested strawberries as a way. It was on the sets of Chennai Express that he found out that the team had the berries available and so he began using them on his lips.
Kajol
This co-star wanted to know if Khan would ever wear any other color other than black, blue, and white. The Dear Zindagi star answered in the negative. He said he feels weird wearing colourful clothes if it's not for a film.
Arjun Kapoor
This young actor was curious how Khan manages to keep a conversation going and invest so much time in it despite being busy all time? The senior star said he is able to do it because he is interested in people and is eager to know about what they think of him.
"I find it very interesting. Most of the actors don't have that. People may still say that 'Oh, I have friends and all,' but you do lose touch with the outside world once you are a movie star, because you are mostly in studios," Khan elaborated.
Newcomers Sooraj Pancholi, Harshvardhan Kapoor and Saiyami Kher asked a few basic questions, the answers to which will surely help them navigate their careers in a better manner.