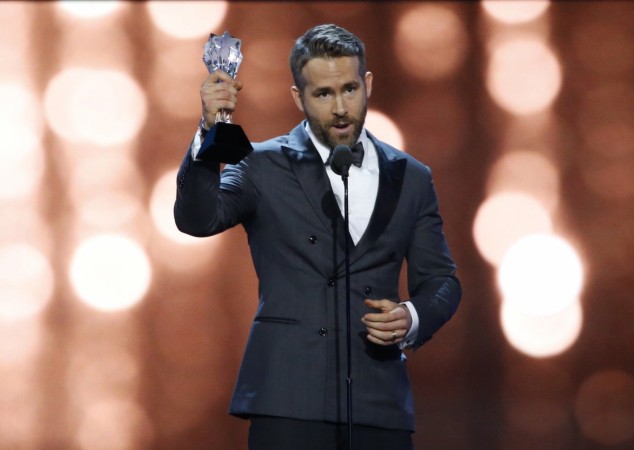 Ahead of the 74th Golden Globe Awards, Deadpool actor Ryan Reynolds has dropped a few hints about its upcoming sequel in a recent interview.
Also read: Deadpool tops the list of most pirated movies of 2016; followed by Batman v. Superman and Captain America
Speaking to Variety, Reynolds said that "the budget" of the movie "is going to be phenomenally bigger." The movie made with a $58 million budget collected $783 million worldwide and catapulted Reynolds back to the top of Hollywood's A-list.
The Canadian actor also spoke about the love interest of Deadpool and hoped that the superhero possibly has a male love interest in its upcoming sequel.
"What love is to Deadpool may not be what love is to Batman or someone else. I think that could be played up more. He's an outsider in every way, shape and form." He added, "I would love to play Deadpool for as long as they want me to play Deadpool. We have outlines and stories for a number of different films."
Deadpool is quite feminine according to the 40-year-old actor — "At least in how I saw him."
Deadpool is nominated for two Golden Globes this year; one is for the Best Motion Picture - Musical or Comedy and another for Best Performance by an Actor in a Motion Picture - Musical or Comedy.
Meanwhile, Deadpool director Tim Miller quit the franchise over creative differences with actor Ryan Reynolds. David Leitch (John Wick helmer) is on board to direct the upcoming sequels. And, it is confirmed that two more Deadpool sequels are on its way.
The sequel is slated to release in 2018.