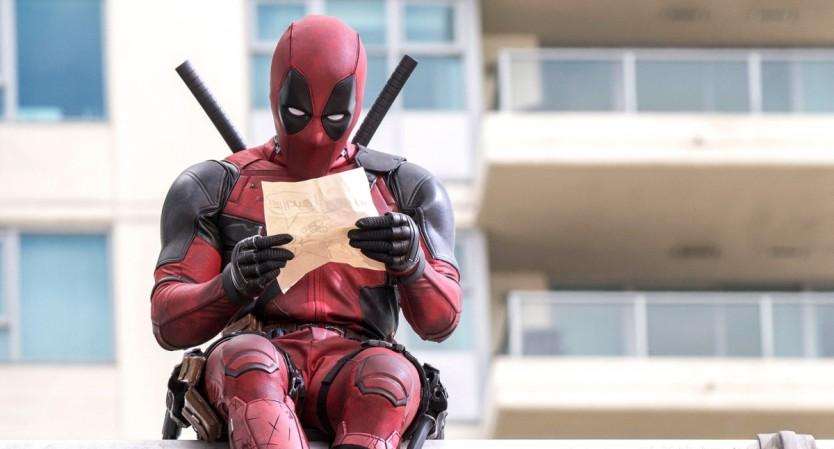 Deadpool 2 is fast approaching and the Hindi trailer of the Fox movie has already got India talking. The brilliant dialogues, in tune to Indian audience and trends, has won fans over. Now, the lead actor of the movie, Ryan Reynolds is planning to visit India and promote the upcoming X-men movie.
Reynolds joins the long list of Hollywood stars visiting India. Earlier this year, singer Pharrell Williams was in the country for a quick visit. Last year, Ed Sheeran and Justin Bieber were in the country as part of their musical tour. Vin Diesel joined Deepika Padukone to India last year to promote xXx: Xander Cage.
The Deadpool star comes with several agendas in mind: Reynolds will be visiting the Taj Mahal for a quick photo opportunity, intends to meet Prime Minister Narendra Modi and also spend time with Bollywood actor Ranveer Singh.
During his meet with the PM, the actor has an important agenda in mind. Reynolds is taking a cue from the Deadpool 2 Hindi dubbed trailer and will discuss Swachh Bharat Abhiyaan with the political leader. The actor, like many Indian celebrities, is keen on contributing to a cleaner India.
Following his meet with the PM, the actor will fly down to Mumbai and meet the Gully Boy star. Ranveer, who was supposed to dub for Deadpool 2 Hindi version, will take time out from his filming schedule and bond with the Hollywood star.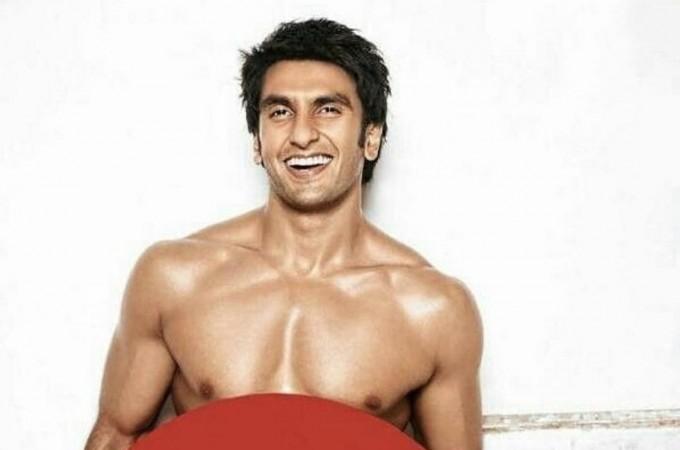 Like a Holi party was organized for Williams, Ranveer will throw a small Bollywood pool party (Reynolds will definitely need it considering the heat in India). The two actors will shake a leg at the star-studded party and most likely to perform on Ranveer's hit Padmaavat song Khalibali.
Reynolds is expected to visit the country in the first week of May, a few weeks before the Deadpool 2 release. To check out Ryan Reynolds' complete itinerary, click here.