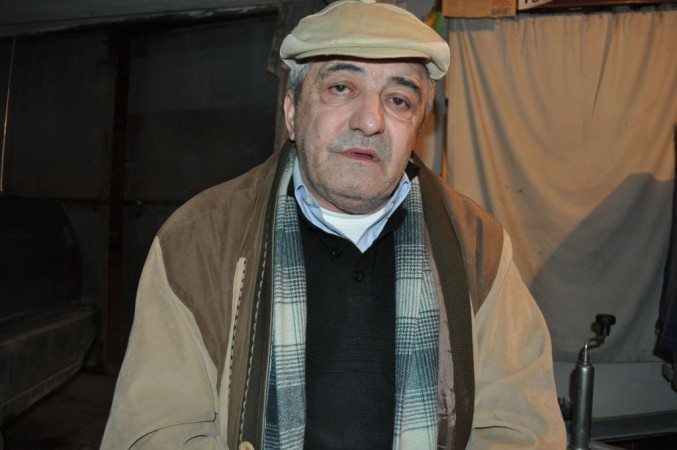 A Romanian court has ruled a 63-year-old man dead, despite the man himself appearing in the court to prove that he is alive. Constantin Reliu, from Barlad, eastern Romania left the country in 1992 to work in Turkey and visited his family last in 1999.
Reliu was not even in touch with his wife. However, she didn't divorce him, and instead obtained a backdated death certificate for him.
In January, Reliu found that he was no longer a citizen after he arrived at Bucharest airport and the Turkish authorities deported him back to Romania due to expired documents.
"The head of the border police in Otopeni [airport] called me to his office, turned on his computer and showed it to me: 'Look, Constantin Reliu [declared] dead by his wife,'" he told local news channel Digi24 on Wednesday.
The man appealed to cancel his death certificate, which was issued in 2016, but the court told him that he was too late, and that would have to remain officially dead.
"I am officially dead, although I'm alive," Reliu told local media outlets. "I have no income and because I am listed dead, I can't do anything."
"I am a living ghost," Reliu told The Associated Press in a phone interview, on Friday. However, under Romanian law, he can still file for an annulment of the death certificate in the same court where the decision was issued in 2016, BalkanInsight reported.
Reliu wants to return to Turkey where he owns a business, but he needs to get his identity back before leaving his home country.