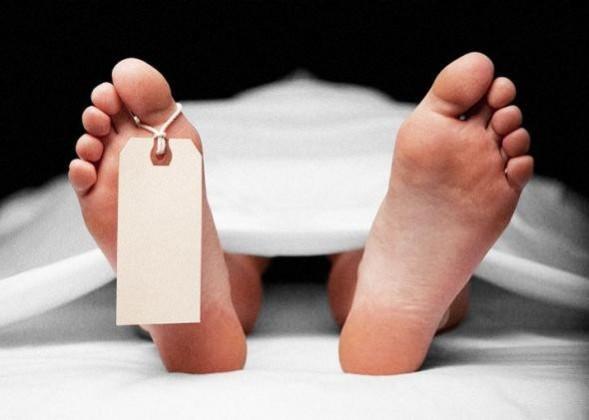 A Thai family received the shock of their lives when the man they had supposedly "cremated" months ago walked home as if nothing at all happened.
The family of the man — identified as one Sakorn Sacheewa — had been told that he died from digestive disease, and reportedly even identified his body.
Though they had a few queries and concerns about the body, they were definitely convinced enough to take the body home and hold a funeral for the 44-year-old.
However, the family was shocked when he walked into his home in Ban Lao Fai, in Thailand on December 17, Metro.co.uk reported.
Ghostly return?
Sakorn Sacheewa reportedly returned home after two years working on a fishing boat, and seven months after his "cremation". He had decided to quit his job a couple of weeks ago before returning home.
Since he didn't contact anyone during this period, he was definitely not expecting a warm welcome, but the fact that his family would treat him as a "ghost" was not on his mind either.
Before he returned home, Sacheewa's identification card was stolen by a Myanmarese worker. He later even reported the matter and was given a new one. He believes the stolen card was used by someone to impersonate him.
However, his only concern right now is to change the official records, which still shows that he died on May 18, 2017.
Family's ordeal
Sakorn' family was contacted by the police in Nang Loeng, where he worked, and informed that he had died. They were then asked to identify and pick up the body. The body was kept at the Faculty of Medicine Vajira Hospital of Navamindradhiraj University.
The swollen body they were shown was difficult to identify, but one of his cousins pointed out that the cadaver's teeth didn't match those of his brother, who had two front teeth missing.
But an official allegedly urged them to just take the body home despite their concerns. The family subsequently held a religious ceremony for Sacheewa before he was "cremated."