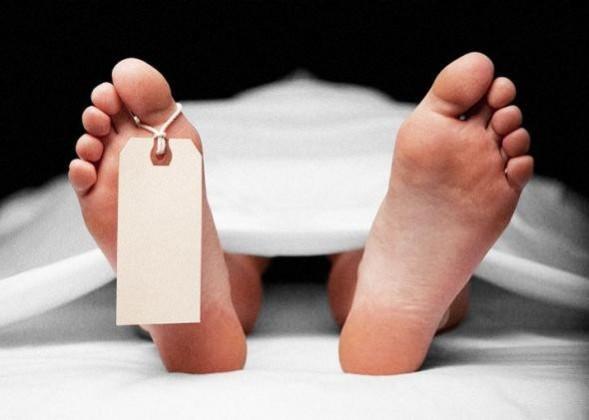 Doctors at the state-run BHEL Main Hospital in Haridwar, Uttarakhand, had recently declared a 44-year-old patient dead and shifted him to a mortuary. The post-mortem conducted on the next day led to a shocking revelation that the man was alive for eight hours after being shifted to the morgue.
ALSO READ:Georgia: Missing college girl's body found decomposing in mall
The shocking incident occurred on January 12 after Krishan Kumar collapsed after getting chest pain and was rushed to the hospital. Kumar was declared dead at 11:30 pm and the body was soon shifted to the mortuary, the Hindustan Times reported.
On January 13, a post-mortem examination was conducted at 2 pm which revealed that Kumar had only died six hours earlier, which was around 8 am. This revealed that there was a gap of more than eight hours after Kumar was declared dead by the doctors.
A police complaint was filed by Kumar's brother Yogendra Kumar who blamed the doctors for Kumar's death.
ALSO READ: Woman and her partner made 10-year-old son carry out sex act and took naked selfies
Immediate arrest of the doctors for causing Kumar's death was demanded by his brother. Yogendra blamed the doctor for not providing him proper medical treatment and shifting him to a morgue where the temperature was near freezing point.
A probe has been ordered by CMO Ashok Gairola after receiving details from Haridwar's senior superintendent of police Krishan Kumar VK. The post-mortem report will be verified by a panel of two senior doctors and their findings will be submitted in a week's time.
"It is a serious matter. After the panel submits the report, stern action will be taken against the doctors if they are found guilty of wrongfully declaring the BHEL employee dead," the Hindustan Times quoted Gairola as saying.
ALSO READ: Guys beware! Sex robots will make men obsolete in the future
SJ Singh, the medical officer at BHEL Hospital, has asked for an explanation from the doctors involved in this case. Singh also guaranteed his complete co-operation to police as well as health authorities.
The medics involved in this unfortunate case can be arrested only after the submission of the panel report by the district hospital, according to the Supreme Court guidelines.