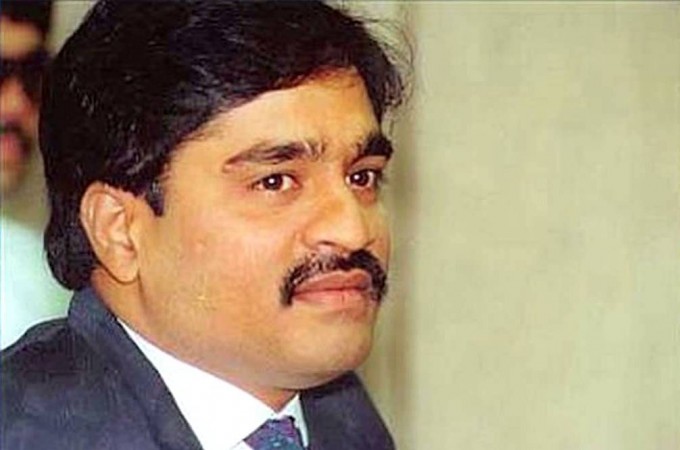 Underworld don and 1993 Mumbai terror attacks mastermind Dawood Ibrahim is believed to be "probing" an incident in which one of his aides has decamped with Rs. 40 crore. Of this, Rs. 20 crore was to be invested in the illegal narcotics business India's most wanted man is running, while the other half was to be deposited in a bank account in Panama.
What is worse is that the origin of this money has been traced to a white-collar individual in Delhi, who was sending this money via hawala, along with another Rs 5. crore as transport cost, that would end up in Dawood's coffers. It also shows that he has expanded his business from arms, narcotics and other contraband to money-laundering.
Calls between a man named Khalique Ahmed, who used to work for Dawood in India and Sharjah, and Jabir Moti, Dawood's man in Pakistan, were intercepted by Indian security agencies. They show Khalique was supposed to pick up the entire consignment of Rs. 45 crore from the Delhi-based individual and aid in rerouting the money to its intended location. However, he is believed to have decamped with Rs. 40 crore after depositing the money that was due to Dawood (Rs 5 crore).
The underworld don subsequently sent two people from Delhi to Canada to look for Khalique and probe the matter, because he had accepted the money in the name of "Bade Hazrat" — a code name for Dawood. He is said to have taken affront because the man and the money going missing would be viewed as a blot on his reputation.
What is of concern, though is that Dawood sent the two people from Delhi, indicating that his network was still quite active in India, and that he had a strong presence in the country's black money market, a lot of which is routed through hawala.