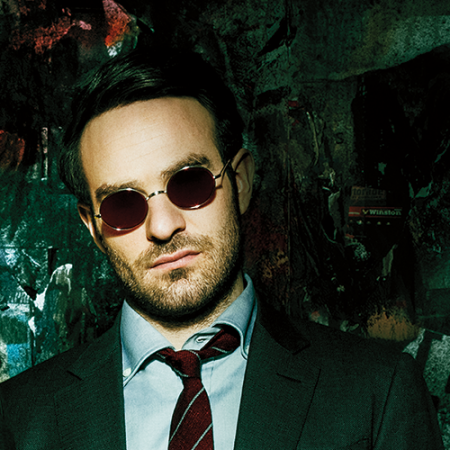 The filming for Daredevil Season 3 is underway. We reported earlier that the production of the Marvel-Netflix series has reportedly been taken place on the streets of the New York City, as spotted by a fan.
Also read: Daredevil Season 3 air date, spoilers: The Netflix series goes on floors [PHOTO]
The third season of the Netflix original is expected to return sometime in 2018, and Charlie Cox will be seen reprising the role of Matt Murdoch aka Daredevil in the upcoming season.
Apart from that, there are new cast members on board.
According to Variety, actor Wilson Bethel, who is best known for his turn as Wade Kinsella on the CW series Hart of Dixie, has been cast as an antagonist in Daredevil Season 3.
The 33-year-old actor is also well known for playing Ryder Callahan in the soap opera The Young and the Restless. He portrayed some significant roles in shows such as How to Get Away with Murder, Harley and the Davidsons and Bates Motel.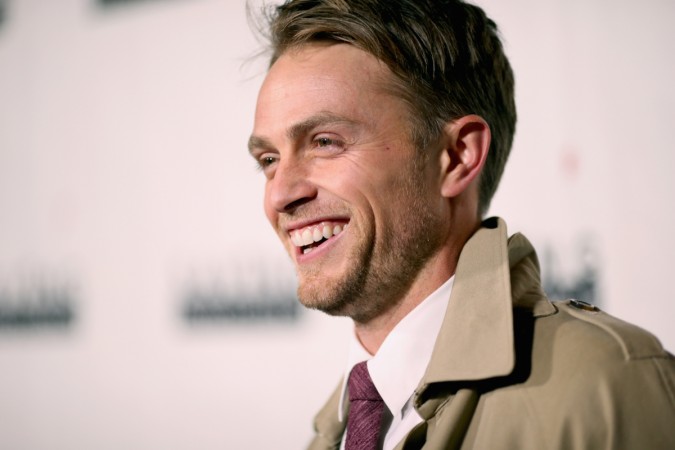 While there are no specific details revealed about the character, Variety noted that Bethel will portray an FBI agent in the series.
His unnamed character will create more conflict between Matt Murdock's Daredevil and Wilson Fisk's Kingpin.
Presumably, Bethel might portray the Marvel character Sin-Eater in the series, according to the leaked character descriptions of an FBI agent several months ago.
Sin-Eater actually was a former S.H.I.E.L.D agent turned NYPD officer whose real name is Stanley Carter. Carter was driven berserk by an experimental drug and decided to punish those he viewed as sinful. He did not even think twice before targeting his own NYPD captain.
Daredevil Season 3 will adopt certain elements of the famous Born Again comic book story written by Frank Miller in which Daredevil meets his mother Maggie Murdock.
Alongside Daredevil Season 3, two more Netflix-Marvel series are expected to return to the streaming site next year — Jessica Jones Season 2 and Luke Cage Season 2.