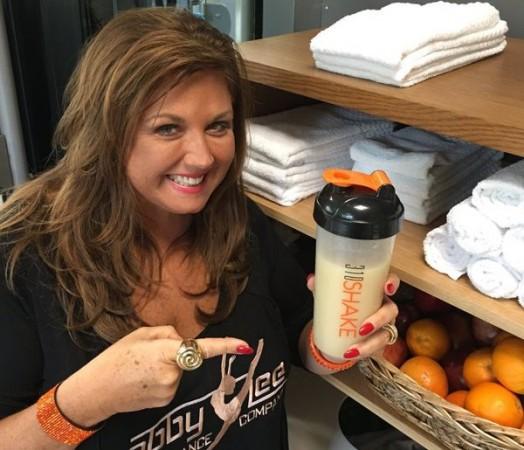 Dance Mom's Abby Lee Miller recently announced that she has quit Lifetime's dance reality show, ahead of her imprisonment over fraud charges. She took to Instagram to claim that she had been constantly "manipulated, disrespected and used" by the producers.
Also read: Dance Moms season 7 spoilers: Will Abby Lee Miller take final bow after this season? Is the reality show over?
In her Instagram blast, the 50-year-old dance instructor wrote, "I will no longer take part in Dance Moms."
Abby Lee Miller says of the long-running Lifetime series in what could be an exit or another ploy in a game of brinkmanship with the show's producers. However, the ex-host might not be crying wolf this time as she is less than two months away from a long-delayed sentencing hearing that could see her behind bars for more than two years for fraud.
"I don't have a problem working with any kid, I love children and have dedicated my life to making other people's children successful!" Miller added in the Instagram post she put up late Sunday making her announcement about exiting the Collins Avenue Entertainment-produced show that is filming its eighth season.
"I just have a problem with being manipulated, disrespected and used – day in and day out by men who never took a dance lesson in their lives and treat women like dirt!"
Lifetime is yet to make any comment on Miller's blast. The seventh season of Dance Moms wrapped in February although production for season 8 has reportedly started.
Abby is charged with multiple cases of fraud in a bankruptcy declaration. In October 2015, Miller was charged with attempting to hide $775,000 of income from her Lifetime series and its spin-off, Abby's Ultimate Dance Competition and multiple other projects.
Later she was reportedly accused of attempting to smuggle $120,000 of Australian currency back into the US in her friend's luggage.