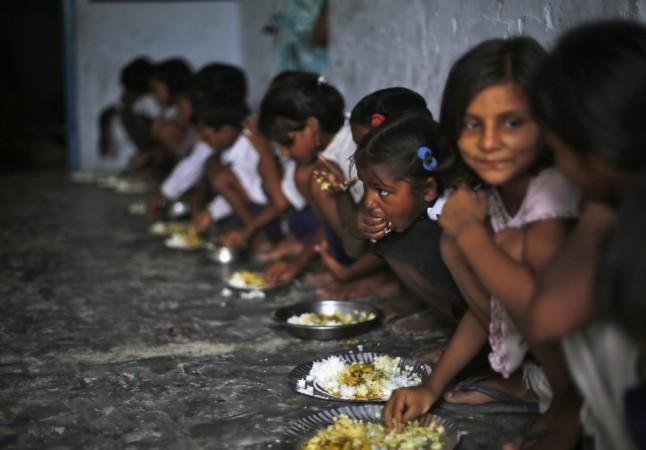 Police in the Cheyur town of Tamil Nadu have caught seven men, who have been accused of harassing a Dalit cook. The victim works at a government school kitchen and was recently forced to resign from her job.
The Cheyur Police have sent the accused to judicial custody for 15 days.
The accused have been identified as Palanichamy (61), Moorthy (47), Sakthivel (42), Kandasamy (42), Shanmugam (40), Palanisamy (40) and Moorthy (27).
Why was the Dalit woman targeted?

The 42-year-old victim, Paappal, belongs to a scheduled caste community and lives near Avinashi in Tiruppur.
She had been appointed in the government school to prepare midday meals for the students. Paappal has said that she was harassed last week by members from the Gounder community. The locals refused to let her work, claiming that the meals cooked by her are "impure" as she belongs to the scheduled caste community, reported The News Minute.
Further, the parents of children protested last week asking for Paappal's removal and warned the school that they will not send their children to school unless she leaves. Not only this, the locals who were protesting against Paappal also locked her in the school for around three hours and put pressure on the school principal to follow their demands.
The principal complained to the Block Development Officer (BDO) of Avinashi. However, the BDO allegedly gave a nod to the parents' demands and issued a transfer order of Paappal.
Paappal has claimed that this is not the first time that she has faced harassment over her caste
Police investigation into the matter

After Pappal's complaint, the Cheyur police have registered an FIR against 80 people under Sections 147 (Punishment for rioting), 506(i) (Criminal intimidation), 353 (Assault or criminal force to deter public servant from discharge of his duty) and 294(b) (sings, recites or utters any obscene song, ballad or words, in or near any public place) of the IPC.
Section 4 of Tamil Nadu Prevention of Women Harassment Act 1998 has also been filed against accused.
Avinashi Deputy Superintendent of Police, Paramasamy has stated that the police will soon arrest around 10-15 people more since they are all escaping and also file charge sheets against them.