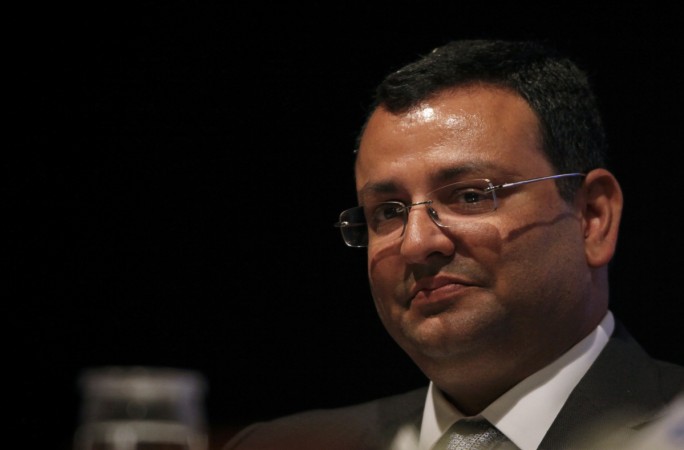 Cyrus Mistry, the ousted chairman of Tata Sons, and Nusli Wadia, an independent director on the board of some of the Tata Sons companies, will contest the proposal of removing them from the board of Tata Motors. Both Mistry and Wadia will be making separate representations to all the members of the company.
Tata Motors, in a regulatory filing to the Bombay Stock Exchange (BSE), said that it had called for an extraordinary general body meeting next month to consider removing Cyrus Mistry and Nusli Wadia. Tata Steel and Tata Chemicals, in a regulatory filing, stated that Mistry and Wadia intend to make a representation to shareholders with regard to their removal.
Despite being removed as the chairman of Tata Sons, Mistry continues to be chairman of some other group companies such as Tata Chemicals and Indian Hotels Company and is on the board of other group companies, Press Trust of India reported.
A chairman can be ousted by the board of directors of a firm, but removing a board director can only be done by shareholders. Tata Sons (currently being headed by Ratan Tata) is seeking to remove Mistry from other companies too.
Mistry's abrupt removal as Tata Sons chairman on October 24 has led to subsequent cross-fire allegations between Rata Tata and Cyrus Mistry.
Last week, Nusli Wadia, an independent director, sent a defamation notice to the Tata Sons board asking it to withdraw "false" and "defamatory" allegations made against him or face a lawsuit. The industrialist felt the company's aim to remove him as an independent director has ruined his reputation and image.
In its response, Tata Sons said the company will respond to the notice appropriately.