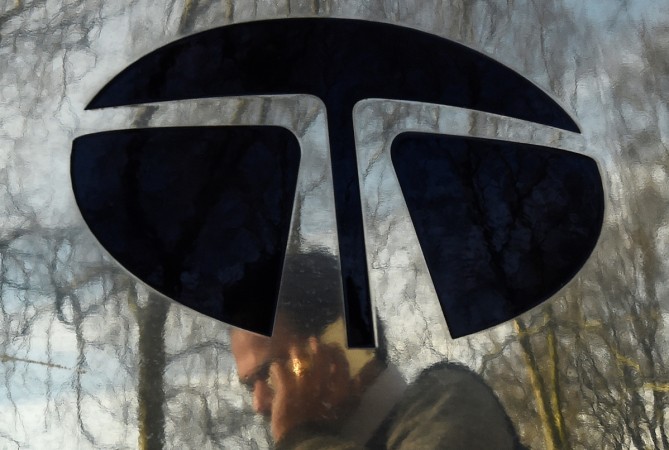 Nusli Wadia, an independent director of some Tata Group companies, on Monday sent across a defamation notice to the Tata Sons board asking it to withdraw "false" and "defamatory" allegations made against him or face lawsuit. The industrialist felt the company's aim to remove him as an independent director has ruined his reputation and image.
Wadia feels the allegations made against him are baseless and false and that the Tata Sons has a "personal vendetta" against him, News 18 reported. In his notice, the 72-year old said that the move to throw him out of the company has tarnished his image with the public at large.
In its response, Tata Sons told the Times of India that "the company will respond to the notice appropriately." The company has called for an extra ordinary general meeting on December 13 and will consider removing Wadia as an independent director from the board.
According to reports, the Tata Group plans to remove Wadia as an independent director from the board of Indian Hotels, Tata Chemicals, Tata Motors and Tata Steel, fearing that he was trying to take control of some of these companies and intended to cause harm to the $103 billion group.
The shares of Indian Hotels were trading at Rs 89.40 at around 9.52 am on Tuesday, down 1.70 percent. Tata Chemicals shares were trading at Rs 451 apiece, up 0.47 percent around the same time. Tata Motors shares were also trading at Rs 461.95, up 1.11 percent and Tata Steel's stock was trading at Rs 375.50, up 1.06 percent from its previous close on the Bombay Stock Exchange.