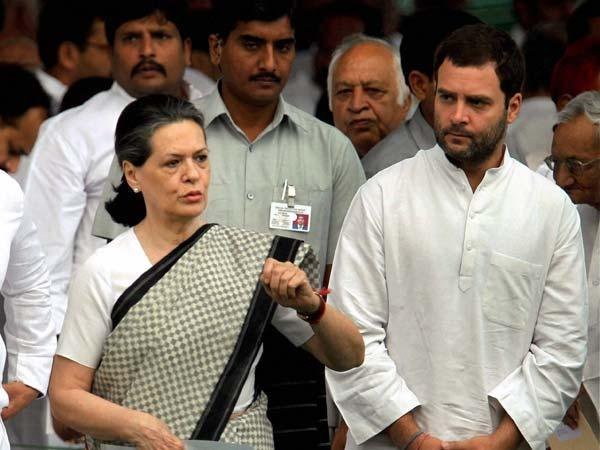 In the run-up to the Gujarat Assembly elections next month, the Congress Working Committee (CWC) met on Monday, November 20, to elect a new party chief, and sources said the discussion was elevate party vice-president Rahul Gandhi as the new party chief. They apparently agreed on Rahul's elevation during the meeting.
The nomination process for the voting to formally elect Rahul the Congress president is likely to end on December 4, while the voting will take place on December 16 and results will be out by December 19, sources told PTI. Rahul Gandhi is unlikely to face any challenge.
Sonia Gandhi will reportedly step down as party president and continue to serve as chairperson. Sources were also quoted by the Indian Express as saying that Rahul Gandhi may take the party command before the first phase of Assembly elections in Gujarat.
The Election Commission has given a deadline of December 31 to the Congress for electing a new president. There are a few ways the Congress can go forward now.
An official from the party was quoted by Hindustan Times as saying: "While one [way] was to announce the schedule now and hold the elections immediately after the second phase of the Gujarat polls on December 14, the second was to announce the poll dates on December 14 and complete the entire process within two weeks."

The third option was for the CWC to appoint Rahul Gandhi as chief of the party first and then get the decision ratified by the All India Congress Committee (AICC) at a special session, the Congress official added.
Rahul Gandhi is looking to lead the Congress from the front in the Gujarat Assembly polls. He has been involved in talks with many sides in the poll-bound state, including Patidar agitation leader Hardik Patel.