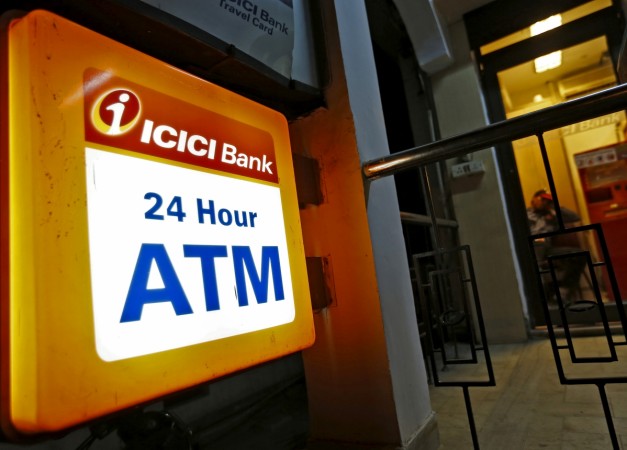 Around 12,500 ATMs are being recalibrated every day to deliver the new Rs 2,000 and Rs 500 notes. There is a possibility that the two lakh ATMs across the country will be recalibrated within a couple of weeks.
The recalibration of ATMs also raises hopes that the Narendra Modi government might increase the limit on withdrawals of cash in the coming weeks.
ATMs that have not been working since the announcement of the demonetisation of Rs 1,000 and Rs 500 currency notes have added to the troubles of the public, who have been forced to stand in long queues to withdraw money.
Union Finance Minister Arun Jaitley had earlier assured the country that the government has taken necessary measures to make sure that the old Rs 1,000 and Rs 500 notes are replaced as soon as possible.
"It will take two to three weeks to recalibrate the ATMs across the country for the new notes. It will be a slow process," Jaitley had said. The recalibration of ATMs began only after the announcement of the currency ban. It was not done earlier as the decision was kept top-secret.
The hardware and software of the ATMs need to be changed. According to reports, the process easily takes three to four hours.