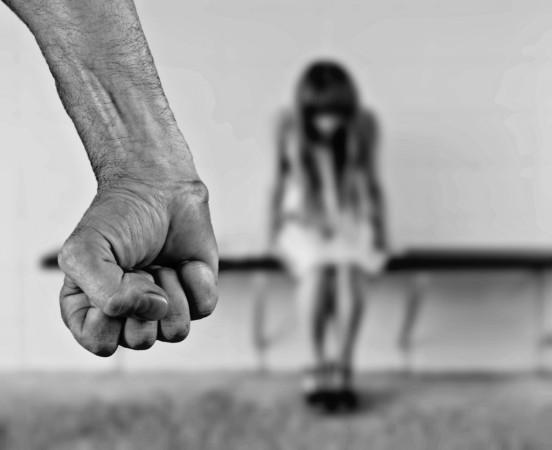 Chhattisgarh Police and CRPF have launched separate investigations after schoolgirls alleged that they were molested by CRPF jawans at a government-run ashram in Dantewada district. Police have filed a case under Protection of Children from Sexual Offences (POCSO) Act.
Bastar DIG who confirmed about receiving a complaint regarding the issue said that strong action will be taken against those found guilty.
Dantewada collector said that he had received complaints regarding misbehaviour by CRPF jawans guarding the area near the girl's toilet during a cultural programme. As many as 500 girls had gathered at the ashram to tie rakhi on parliamentary personnel.
The collector, the superintendent of police and CRPF DIG have visited the ashram for further enquiry. Considering the gravity of the situation, CRPF has decided to hold an internal court of inquiry based on the complaint, according to a New Indian Express report.
The complainants are tribal girls studying in class 11. Reports say that the girls will be shown pictures of jawans who were on duty at that spot. Keeping in view the security of the girls and their families, the jawans will not be paraded before them, said a senior district official.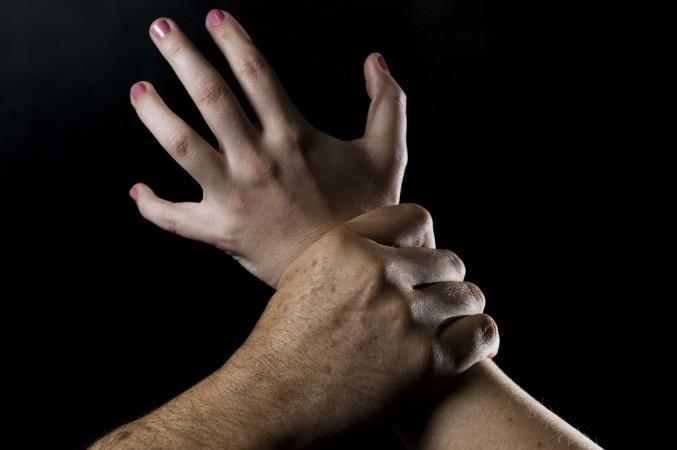 Meanwhile, Aam Aadmi Party leader Soni Sori has accused the authorities of "trying to cover up" the issue, according to the Wire. She alleged that she was not initially allowed to meet the students.