Actress Claire Foy, who portrays Queen Elizabeth II in The Crown, has revealed some huge spoilers about the Netflix original drama ahead of its season two premiere.
Also read: Why The Crown creator Peter Morgan never wanted Queen Elizabeth II to watch the Netflix show?
The 35-year-old actress, who has earned her first Emmy nomination in the Best Actress category, recently admitted that the second season is going to be 'completely different' than the first series.
While teasing about the upcoming season, Foy said that the filming has been completed. "It was amazing. It was completely different, like a completely different show in a way," Foy told to Entertainment Weekly. "The direction the show has gone in is very different and the period of time is moving on, so it does feel very different."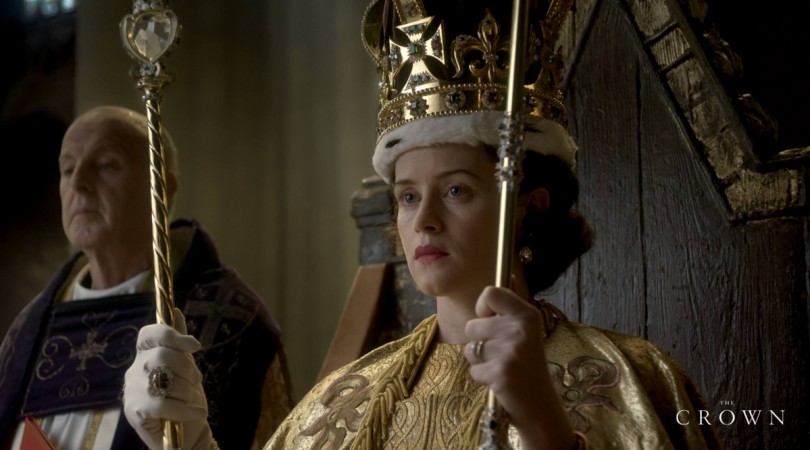 Talking about season two, she spoke highly of Jodi Balfour and Michael C Hall who will be seen portraying the characters of Jackie Kennedy and Jack Kennedy respectively. "I absolutely fell in love with Jodi Balfour. She's just brilliant, and Michael C Hall is just incredible."
Foy further continued, "You really see how amazing it is to put Philip and Elizabeth — their marriage and their world — suddenly into the 1960s.
"You see how the royal family has to start changing and move with the times and realise that things and people are different, and you start to see the evolution of the modern monarchy."
The Breathe (her upcoming movie alongside Andrew Garfield) actress also opened up about her fashion choice for the different decades in the royal drama as she told EW, "I loved wearing 1950s skirts, but I'm not a massive fan of the queen's choice of wardrobe."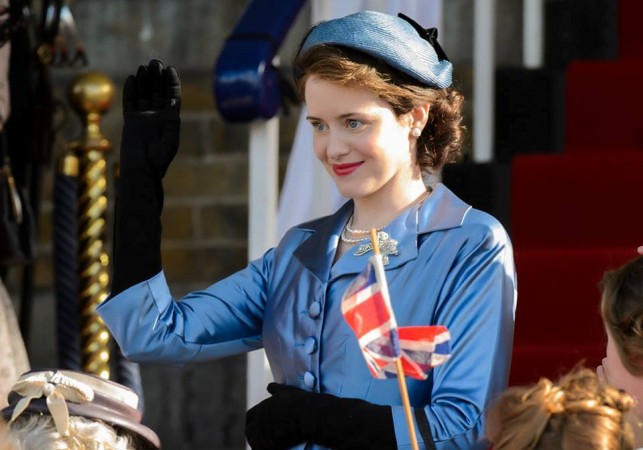 According to Foy, Queen Elizabeth II was more free when she was younger. "But as she gets older in the second season [The Crown], she becomes much more like, "This is what I wear for work." You start to see the formation of the Queen as she looks now — the hair and everything."
Created by Peter Morgan, The Crown season 2 is expected to arrive on Netflix at the end of 2017.