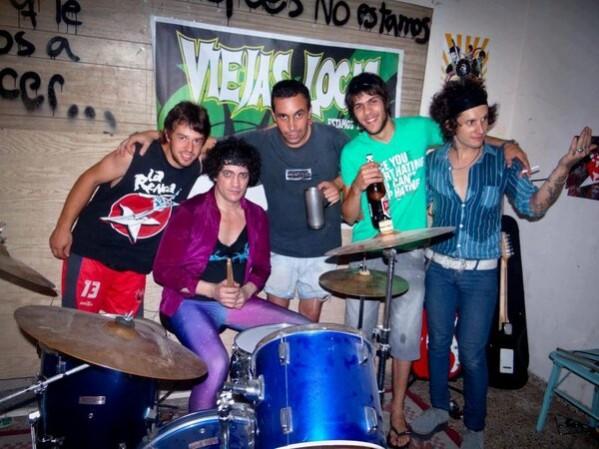 Argentine rock star Cristian "Pity" Alvarez has been charged with murder in connection with the shooting of a man last week.
The rocker shot the man four times after having a row with him, reports BBC. Court documents described the victim, Cristian Diaz as an acquaintance of "Pity" Alvarez.
The lead singer with bands Viejas Locas and Intoxicados said he shot him in self-defense. Alvarez allegedly told reporters he shot Diaz in self-defense. "I killed him because it was either him or me. Any animal would do the same."
After the fatal shooting, he fled and got rid of the gun, which was later found in a sewer. He handed himself in 24 hours later for the crime.
His lawyer said he had had drug problems, but judge Martin Yadarola said he believed the musician knew what he was doing when he committed the crime. The musician was ordered to undergo a drug addiction programme. He would also be under arrest.
Alvarez left the band Viejas Locas in 2000 to start Intoxicados but has since performed in both bands. They have released several successful albums in Argentina.