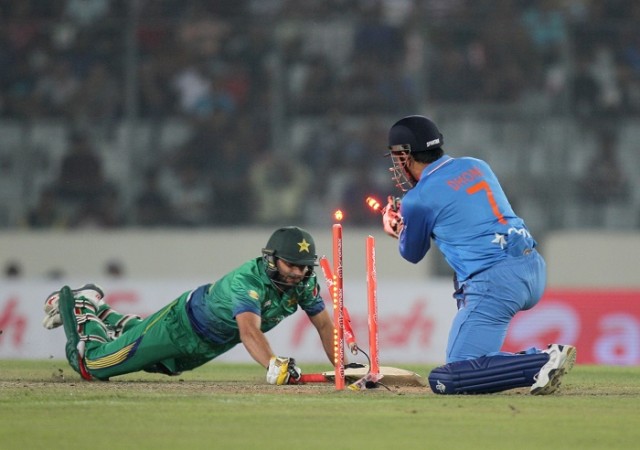 The Pakistan Cricket Board has been trying their best to persuade Board of Control for Cricket in India for a bilateral series, but they have not been able to find success. Even if the BCCI agree, the Indian government is a stumbling block with the relations between the two countries not in good condition.
Shahryar Khan's last update on India-Pak series
Now, the PCB seems to have given up on pressing the BCCI for a series, and are now mulling taking the legal course for their failure to play against Pakistan. The PCB must have been more miffed with the BCCI as both the nations had agreed to play six series between 2015 and 2023, but that has not come to fruition.
"Two series have been defaulted. We will write to BCCI and if they don't respond, then we will take the legal course as we demand compensation," PCB chairman Shaharyar Khan told The Times of India.
As per the Memorandum of Understanding, India had to travel to Pakistan for a series in 2015, which did not happen. As a result of this, the PCB have lost out on some major chance of making massive revenue.
It is not that these countries have not faced one another in the recent past. India and Pakistan were were involved in two matches in 2016, Asia Cup and World T20, which are ACC and ICC events, respectively. However, the last full-fledged bilateral series between India and Pakistan took place last in 2007 in India.
India vs Pakistan cricket matches are the most watched in world cricket, and fans all over the world are missing out in such action. By the looks of things, especially the relations between the two countries is cold and one does not really see the series happening any time soon.