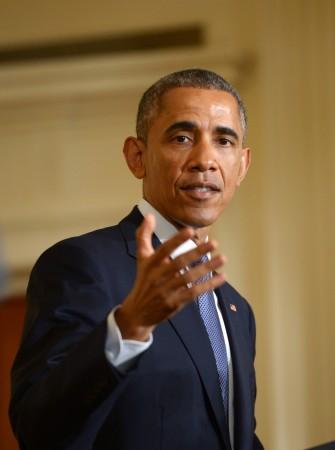 The Communist Party of India (Marxist) on Saturday staged a nationwide demonstration to protest against US President Barack Obama's trip to India as the chief guest for the Republic Day celebration in Delhi.
The CPI(M) states that with its President's visit, the United States will try to alter India's economic, security and strategic policies such as the nuclear liability law for its own profit.
According to Zee News, CPI(M) general secretary Prakash Karat said that the motive of President Obama's visit to India is to change various policies for the benefit of the United States. Karat in his statement added that the Indians should not cave in to the US' pressure.
President Obama, who is scheduled to arrive in India on 25 January, would be the first US President to attend India's Republic Day celebrations.
The US President had visited India in 2010 earlier and will be the first US President in the history to visit the multi-cultural country twice during his term in office.