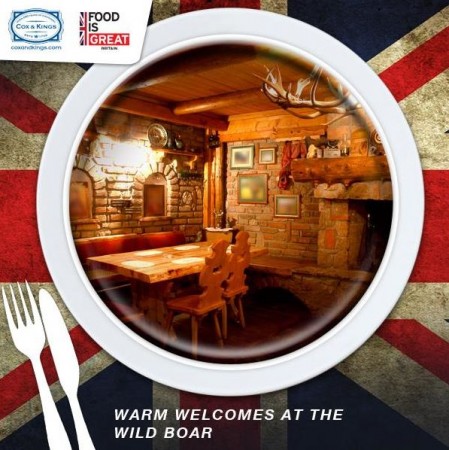 Travel and tour operator Cox & Kings has signed partnership with UAE Exchange, a financial services firm, to enter the money transferring business in India. The new venture would allow Indians living abroad to remit funds to their families back home in India with easy and flexible transfer option.
Following the news, Cox & Kings stock closed at Rs 222.50 on Wednesday, down 1.20 percent from its previous close on the Bombay Stock exchange.
Cox & Kings said that the association would expand the current network of collection centres and reach out to a broad category of consumers across the country. Within the country, the company has identified and selected locations from where the customers can avail the service, the travel operator company said in a statement.
"The strategic partnership will help us enter the money transfer business in India, which is the largest recipient of remittance in the world," Ravi Menon, Cox & Kings Foreign Exchange Head, said in a statement.
In April this year, Cox & Kings divested its stake in two UK portals to private equity (PE) firm Malvern Enterprises. The travel company sold the stake in the two companies for a consolidated amount of £29.5 million (about Rs 278 crore).
Cox & Kings was established in 1758. Headquartered in India, the firm has presence in 22 countries across four continents. In India, the company employs 5,000 people and has offices in 12 cities.