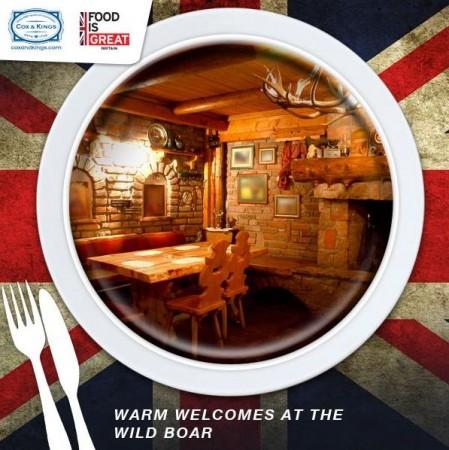 Indian travel company Cox & Kings announced Monday it had divested its stake in two U.K. portals to private equity (PE) firm Malvern Enterprises. The travel company sold the stake in the two companies for a consolidated amount of £29.5 million (about Rs 278 crore).
Cox & Kings had 100 percent stake in hotel booking site Laterooms, which it sold for £20 million. It also had 65.58 percent stake in Superbreak, through subsidiary Holidaybreak Ltd, which it sold for £9.5 million, the company said in a regulatory filing with the Bombay Stock Exchange.
Cox & Kings has also reportedly bought 49 percent stake in Malvern, the remaining 51 percent being owned by a PE investor.
Cox and Kings' equity stake in Malvern Enterprises will be accounted for as an investment in associate company. The goodwill write-off sale of Superbreak is £71.4 million, it said.
Cox & Kings was established in 1758. Headquartered in India, the firm has presence in 22 countries across four continents. In India, the company employs 5,000 people and has offices in 12 Indian cities.
The company's stock was trading at Rs 185.40 at around 11:23 a.m. Tuesday, down 2.11 percent from its previous close.
[1 lakh = 100,000 | 1 crore = 10 million | 100 crore = 1 billion]