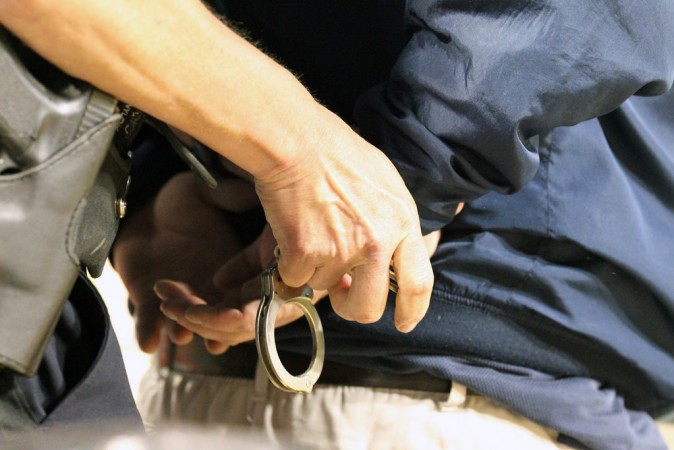 The Thane police have nabbed a 30-year-old autorickshaw driver after he allegedly shot a man dead and then raped his girlfriend a week ago in the northern Indian state of Maharashtra's Mumbai.
The incident had taken place in an isolated spot in Titwala when the deceased man, Ganesh Dinkar, and his girlfriend had gone on a bike ride on March 5.
The accused man, who has been identified as a 25-year-old Sanjay Narvade, was arrested from a guesthouse in Ulhasnagar on the outskirts of Mumbai. Narvade is a native of Jalna city.
An FIR was filed and the police had launched a manhunt. Around 45 cops had formed different teams and were trying to nab the culprit based on the information provided by the rape victim.
She had informed the police that the crime took place near Nalimbi village in Titwala and that her perpetrator was wearing a pair of brown trousers and a shirt, DNA reported.
The victim's description of the accused led the police to suspect auto drivers as they usually wear brown uniforms. The suspect was nabbed after the policemen showed his sketch to the locals.
"The accused had bought the revolver from Aurangabad last year in January for Rs15,000 to rob people. He also confessed to shooting another man which left him injured, a couple of months ago," the Hindustan Times quoted a police officer as saying.
"He was staying in a lodge at Ulhasnagar. Today (Sunday), we laid a trap for him and since he came to know about it, we chased him for almost 200 metres. He will be produced in court tomorrow," he added.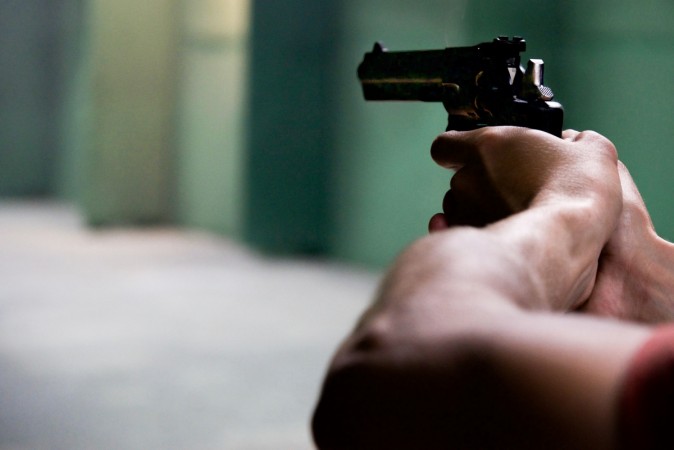 Narvade has confessed to the crime. He said that his prime intention was the rob the couple. He shot Dinkar when he protested.
In a similar incident in October 2017, a 20-year-old woman was gang-raped by four men while her boyfriend was held at knife-point in the southern Indian state of Tamil Nadu's Kancheepuram district.