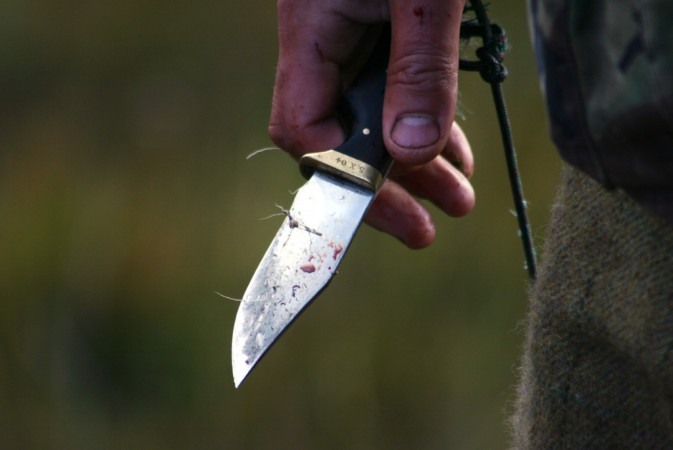 In a horrific incident that took place in Tamil Nadu's Kancheepuram district, a 20-year-old woman was gang-raped by four men while her boyfriend was held at knife-point late on Monday.
Minor raped in Gwalior; mother, brother held at gunpoint
Police have nabbed three of the suspected accused and are currently probing the case.
Here's what happened
The victim, an employee at a textile shop in Koovathur on ECR, around 80km from Chennai, and her male friend were attacked when they were at a desolate spot in Nedumaram near Cheyyur taluk.
Police said that the victim, who lives near Cheyyur, narrated the entire incident to them. In her statement, she said that she had developed a friendship with a colleague from the same area in the shop where she worked.
The duo often went out and they spent a lot of time together after work, the Times of India reported. On the night when the woman was assaulted, the duo had gone to the Nedumaram area and was sitting under a tree.
The accused men saw them sitting there attacked them. During questioning, three of the suspects admitted that all four of them were drunk and decided to approach the couple.
The accused were carrying knives and thrashed the man. They held the victim's friend at knifepoint and took turns to rape her.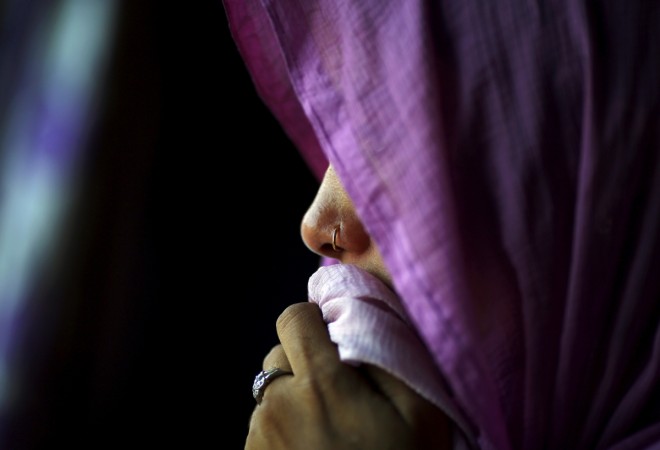 The victim and her friend lodged a complaint on Wednesday, following which police nabbed three of the suspects for questioning.
This incident clearly shows that women are not safe even in the presence of men including their husbands.
Earlier this June, a woman was gang-raped by two men who stormed into her house while her husband was held at gunpoint in Bishnupur area of South 24 Parganas in West Bengal.