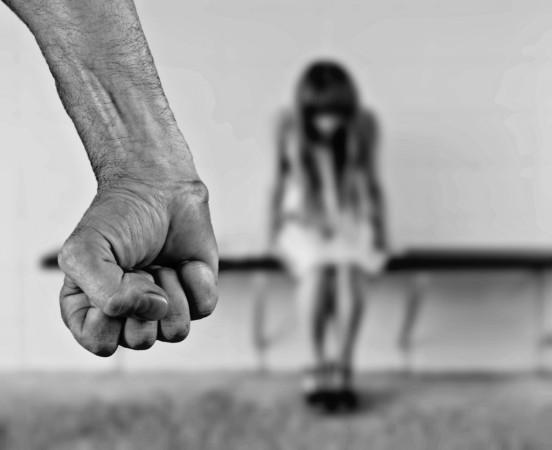 A 15-year-old girl was allegedly raped by two drivers and a conductor in a bus near Salem in Tamil Nadu, the police said on Tuesday, June 6.
The three accused, who were arrested on Tuesday, had allegedly committed the crime on Monday night after halting the private bus at a village. The incident is a chilling reminder of the Nirbhaya gangrape case of December 2012.
Haryana: Mother allegedly gang-raped, 9-month-old baby thrown out of auto, dies
The alleged crime came to light after a few villagers heard the cries of the girl and alerted the police.
According to the police, the girl had an argument with her parents in Salem, following which she boarded a local bus to a village in the afternoon. She was seen travelling to and fro in the same bus till late night.
Two of the accused, who have been identified as Manivannan and Murugan, usually take turns to drive the bus. They pacified and befriended the victim along with the conductor, Perumal.
Later, the three men allegedly raped the girl at night. The police is interrogating the accused.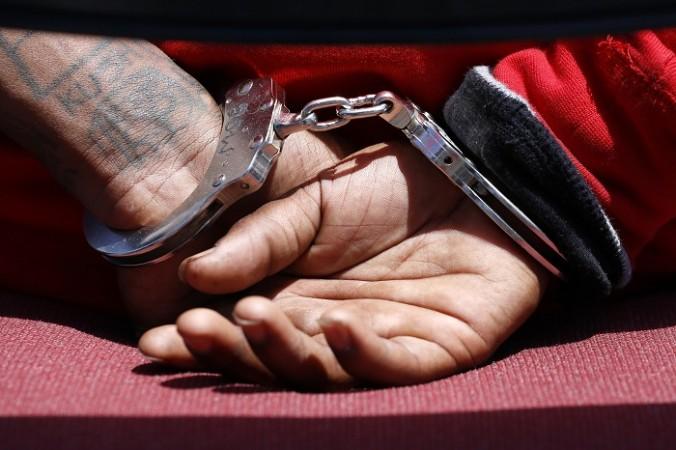 "A total of nine sections including those from the IPC, Protection of Children from Sexual Offences (POCSO) Act and SC/ST (Prevention of Atrocities) Act, have been invoked against the accused," a senior police officer told the media.
The minor girl was taken to a hospital and produced before the Child Welfare Committee.
The police are trying to trace another person, stated to be involved in the case, though he did not commit the sexual assault. Senior district officials have visited the girl and held enquiries.