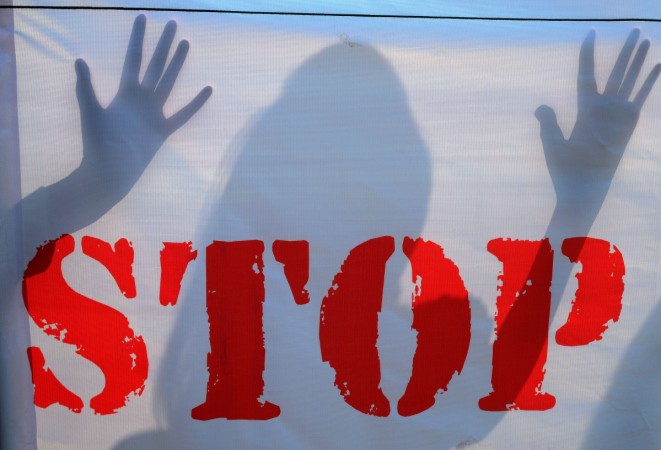 An officer risking his life by jumping out of a moving train to change the coach and stop a man from sexually assaulting a 25-year-old woman might sound like a scene from a high-octane action movie, but it is a real-life incident that happened in India.
The incident happened late Monday in Chennai, a city in India's southern state of Tamil Nadu. Railway Protection Force constable K Shivaji along with another constable and sub-inspector S Subbiah was on a Mass Rapid Transit System (MRTS) train and was traveling from Velachery to Chennai Beach when he heard screams from the women's coach.
It was at around 11.45 pm IST and the victim was the only passenger in the ladies compartment. Shivaji heard the scream just when the train left Chintadripet station. As MRTS trains don't have a vestibule to travel to another compartment or coach, Shivaji jumped out and rushed to the ladies compartment when the train slowed down before Park Town.
He found a man, who was later identified as 26-year-old S Satyaraj, sexually assaulting the woman. Shivaji pushed Satyaraj and saved the woman. He said Satyaraj was in an inebriated condition.
"The victim had boarded the train at Velachery around 11.30 pm. I along with two other policemen were checking all compartments when I spotted the victim reading a newspaper in a women's compartment. I asked her to shift to the ladies compartment in the front, but she insisted to stay back. So, I went patrolling. As the train left Chintadripet station, I heard screams," The New Indian Express quoted Shivaji as saying.
"As the train was slowing down at Park station, I jumped off and rushed to the compartment, where I found the woman on the train floor partially unconscious and the man trying to force himself on her," he added.
An ambulance was called and the victim was taken to a government hospital. When Railway Protection Force officers arrived at the scene, they found her unconscious.
Satyaraj was arrested by Government Railway Police.