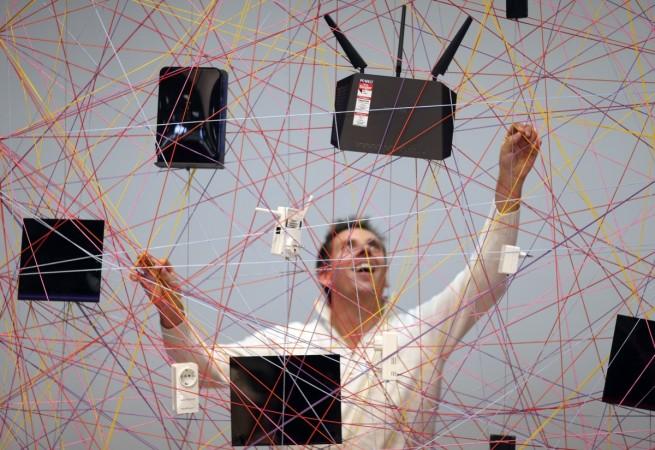 If you have been looking to automate your entire house in the best way possible, there are some coolest smart home gadgets available in the market. If budget is no bar and you need the top-of-the-line products, here's a guide to help you out.
Smart homes or Internet of Things rose to popularity recently, but the adoption rate still hasn't hit mainstream. That said, consumers are constantly looking to modernise their homes and smart home appliances offer a revolutionising method. Everything from the light bulbs to door bells and locks can be automated and be controlled remotely.
If you are out shopping for smart home appliances that will match your luxurious lifestyle, take a look at the list below:
Smart Hub – The foundation
In order to get all your smart home appliances connected to a single network, you will need a smart hub. Amazon Echo and Google Home are the most popular choices in that category. These devices work as a brain for all your smart devices at home.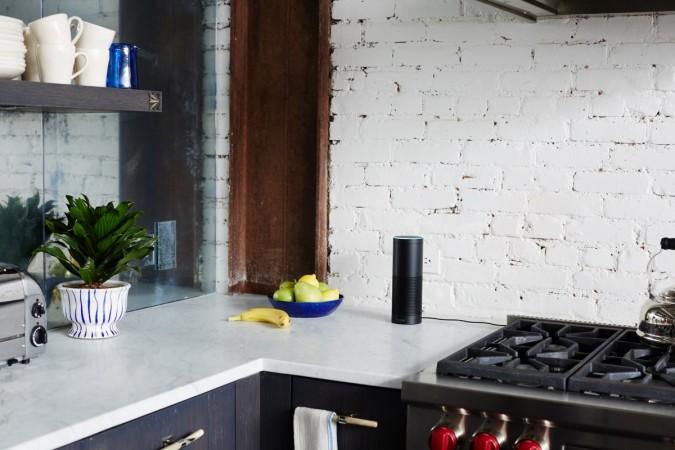 Both devices have built-in speakers and AI to help you communicate (as it turns out Google has an upper hand with its Google Now than Amazon's Alexa). There are other alternatives such as Apple HomeKit and Samsung SmartThings to set you up, but it is essential to learn their compatibility. Not all devices work within the same ecosystem.
Samsung SmartThings: $99.99
Google Home: $129
Amazon Echo: $199
Apple HomeKit: $229.95
Light up in style
There are a lot of connected light bulbs such as Philips Hue in the market. But you are not here looking for the ordinary stuff. Nanoleaf Aurora is a unique idea to light up your house and make a cool art on your wall when necessary. The system supports up to 30 light modules, which can be arranged in any way you want.
Let go of the traditional smart lights and give your home walls an artistic look.
Turn up the heat
Winters can get cold and summers can be hot. But you can beat both seasons by installing a smart thermostat in your house. Nest has a device for $249 and helps you control the temperature of your house even when you are not home. The system learns from you and programs itself to save energy. It is a worthy addition to your smart home devices list.
Big Brother is watching!
It is only sensible to add a camera to keep an eye on your premium flat or a villa. Due to a wide range of security cameras available in the market, it can be a tricky task. Since your entire house is automated, it is wise to choose a connected camera such as Nest Dropcam or Logitech Circle, both of which have high-res recording, wide-angle lens, cloud storage facility and remote monitoring option.

Nest has both indoor and outdoor cameras priced at $199 each. You can save $50 on the outdoor camera by picking up two for $348.
Lock it up good
Since you are adding a camera to keep an eye on your house from a distance, add a premium smart lock system to stop intruders from breaking in. Kwikset Kevo Smart Lock 2nd generation is an interesting piece of hardware, which unlocks the door using your smartphone. It is priced at $229 on Amazon.
Where all the magic happens
While making your entire house automated, it is important to consider renovating the kitchen, the place where all the magic happens. There is a lot of hardwork involved in the kitchen, but using smart home appliances, the tasks get simpler. Check out the two cool devices you can pick up for your kitchen while shopping for smart home gadgets.
Joule by ChefSteps: Joule is one of many smart kitchen gadgets, but it can be a very handy tool for several tasks. It can be controlled from an app on your smartphone for various tasks such as grilling and more for a perfectly cooked meal.
Samsung Family Hub Refrigerator: If you have the budget for it, which is $6,000, then Samsung's Family Hub refrigerator is a must-have. The 21.5-inch touchscreen display keeps you entertained and also helps you keep a tab on the groceries without having to open the refrigerator. There are cameras inside the refrigerator (that's right) so you can see what you need to buy on your way back home. It is certainly a masterpiece.