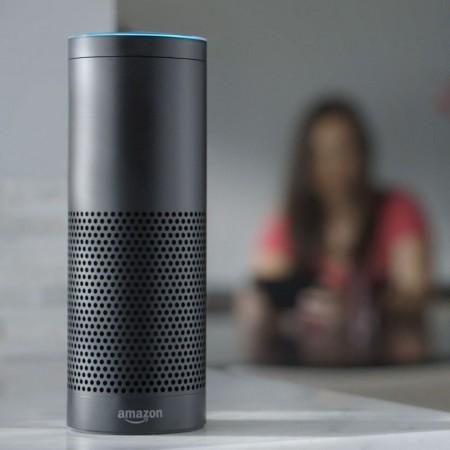 Smart home solutions are becoming a big thing, and voice-command devices like Amazon Echo are piquing everybody's interests. Users can now experience Alexa, the digital assistant at the heart of the Echo, the Echo Dot and the Tap speakers straight from their browsers and echoism.io.
On the website, users can experience the power of Alexa first hand, but instead of using the speaker's "wake word," one would have to click on the little microphone button before issuing commands.
From what the website says, the platform is an Alexa Skill Testing Tool "intended to allow developers who are working with the Alexa Skills Kit (ASK) to test skills in development."
That said, it should not stop everyday users from logging in using their Amazon accounts and taking Alexa for a spin... in a cab she called for you.
Much like the speakers themselves, the user interface (UI) at Echoism features the same colour-coded cues that tell users whether Alexa is ready, listening, processing and speaking.
The Amazon Echo, Echo Dot and Tap are a series of wireless speakers that offer voice interaction. Through voice commands, users can ask the speakers to create to-do lists, play music, provide traffic and weather updates, and more. It also reported to be able to control other smart home devices like Philips' Hue range of lights.
While the Echo features an omnidirectional speaker, the Echo Dot, which features a small built-in speaker that can be hooked up to other speaker systems. The Tap has apparently been designed to fill the role of an outdoor portable speaker and offer stereo sound.