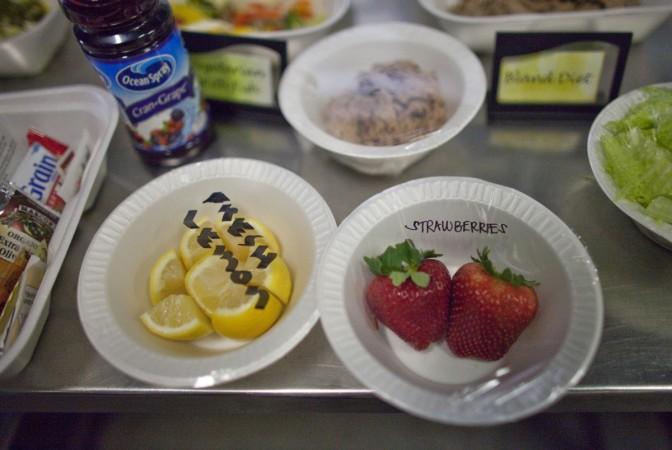 A new study, which analysed health records of over 3.5 million US veterans, has apparently established a link between constipation and kidney diseases. It was found that those who reported constipation had greater chances of being prone to chronic kidney diseases and kidney failure than those who didn't.
The severity of constipation was said to be directly related to the risk of being susceptible to the kidney diseases.
"We cannot really say that we were very surprised," stated Dr Csaba Pal Kovesdy, chief of nephrology at Memphis VA Medical Center, and one of the study's co-authors, was quoted as saying by Live Science.
"Constipation could be a cause of kidney disease, or it may be a sign of other factors that lead to kidney disease. Further research is still needed to determine whether treating constipation could help prevent chronic kidney disease (CKD) or kidney failure," the researchers added.
In earlier studies, constipation was also related to heart ailments. The researchers claim that the mechanism of constipation which impacts heart is also capable of affecting the kidneys.
"The key to the link may lie in gut bacteria. Changes in the community of microbes that live in people's guts have been linked to numerous metabolic changes, such as increased inflammation," Dr Kovesdy said.
The exact mechanism which could establish a link between kidney conditions and constipation is still not known to the researchers.
The researchers also said that the changes taking place in the gut bacteria can cause constipation. It can also lead to slower passing of food in the digestive system, which can lead to chronic inflammation and kidney diseases.
According to the study, 30 percent people suffer from constipation at some point in their lives. The participants of the study comprised of 93.2 percent males belonging to the age group of 60.
Here are some tips to avoid constipation:

Consume water in abundance and stay hydrated.
Eat fibrous foods and cereals for breakfast.
Include salads in your diet.
Switch to whole grain bread instead of the regular ones.
Have bananas often, it helps in strengthening the bowel movement.
Workout more often.