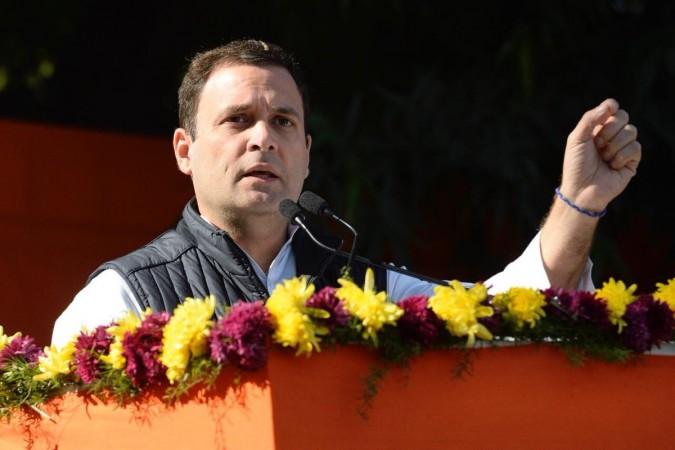 Rahul Gandhi was officially elevated to the position of Congress President on Saturday. He took over the baton from his 70-year-old mother Sonia Gandhi, as the 87th Congress chief.
His elevation is being considered as a precursor to him being announced as the Congress' prime ministerial candidate for the 2019 Lok Sabha elections.
Here are a few excerpts from his speech:
In his short speech which Rahul delivered at the All India Congress Committee (AICC) headquarters, the newly appointed Congress President talked about brotherhood and also accused Prime Minister Narendra Modi and the BJP of "setting the nation on fire".
"The Congress took India to the 21st century, but the PM today is taking us back to medieval times. We are now being compelled to imagine that businesses can be built without harmony; that only one man himself is the voice of reason; and that expertise, experience and knowledge can be cast aside for personal glory," Rahul said.
"You have an example in front of you. Once fire breaks out it is difficult to douse it. That is what we are telling the people of the BJP, that if you set the nation on fire it will be difficult to control. Today, the BJP has spread the fire of violence across the country," he added.
I want the Congress party to become an instrument for dialogue between Indian people, from all corners of our great country, all religions, all ethnicities, all ages and gender and for our dialogue to be led by love and affection. pic.twitter.com/VhjFDz2qht

— Office of RG (@OfficeOfRG) December 16, 2017
He also alleged that the BJP wanted to rid India of the Congress.
"We, the Congress, have always fought for our brothers and sisters. We consider the BJP our brothers and sisters even though we don't agree with them. They want a 'Congress-free' India -- we do not fight hate with hate," alleged Rahul while adding that he aims to make Congress a "grand old young party".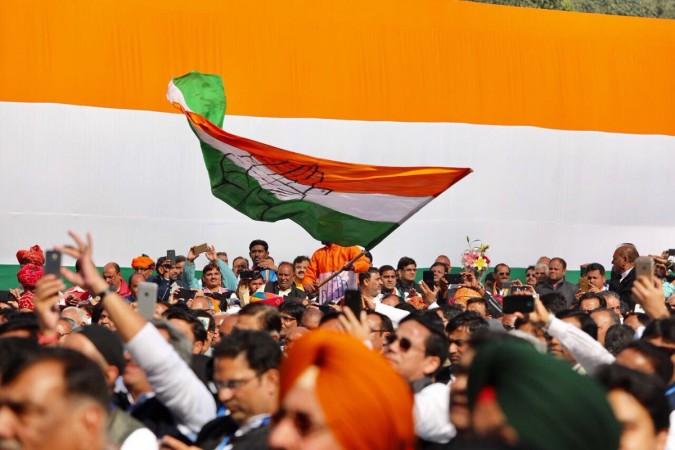 "And if there is anyone who can stop what the BJP is doing, it is the 'pyara karyakarta and neta' of Congress. We are going to make Congress, grand old and young party. We will fight the politics of anger", asserted the new Congress President.