The Congress on Thursday (September 6) has called for a nationwide protest on September 10 over rising fuel prices. The grand old party has also approached other opposition parties and civil society groups and has asked them to participate in the Bharat Bandh against the central government.
The Rahul Gandhi-led party, addressed a press conference, wherein Congress leaders like Ashok Gehlot, Ahmed Patel, Motilal Vora, Mallikarjun Kharge and Randeep Singh Surjewala said that they will also ask the common man to join the agitation as they are the ones, who are bearing the brunt of escalating prices of petrol, diesel and cooking gas.
"Everyone in the party has decided. Simultaneously we spoke to Opposition parties and a decision was taken to organise a nationwide Bharat Bandh on Monday. We will appeal to the common man to join us," Gehlot, the Congress' general secretary said.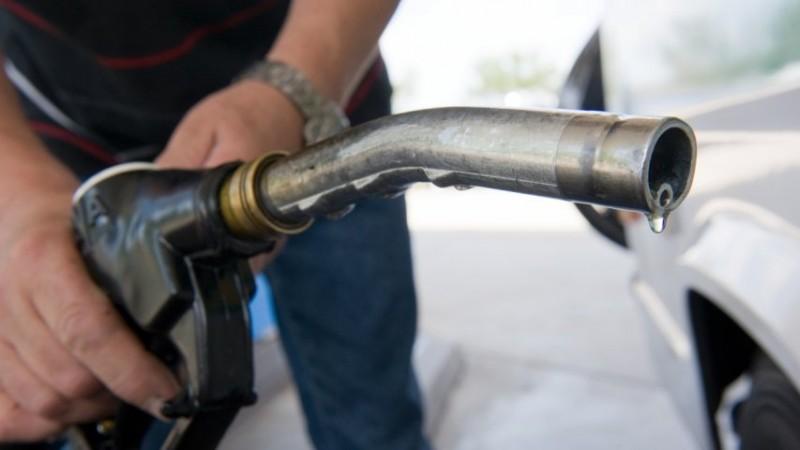 The bandh will be observed from 9am and 3pm.
Here are the demands of Congress
Congress chief spokesperson Surjewala said that "in order to highlight the Rs 11 lakh crore fuel loot, to demand that there should be immediate reduction in central excise duty and excessive VAT in the states, and that petrol and diesel be brought within GST so that the common man whose budget has gone haywire, they are provided the requisite relief," reported PTI.
While Surjewala condemned the Narendra Modi led government remaining mum as prices of petrol, diesel and cooking gas continues to increases, Gehlot seized the opportunity and spoke highly of the UPA government.
"This is the carelessness of the government that prices are increasing despite international prices going down...prices increased during UPA's time also, but we took measures to contain it and give relief to people," Gehlot asserted.
Surjewala has earlier slammed the PM and had said that "monstrous taxes being levied by the Modi government have resulted in the skyrocketing petrol and diesel prices".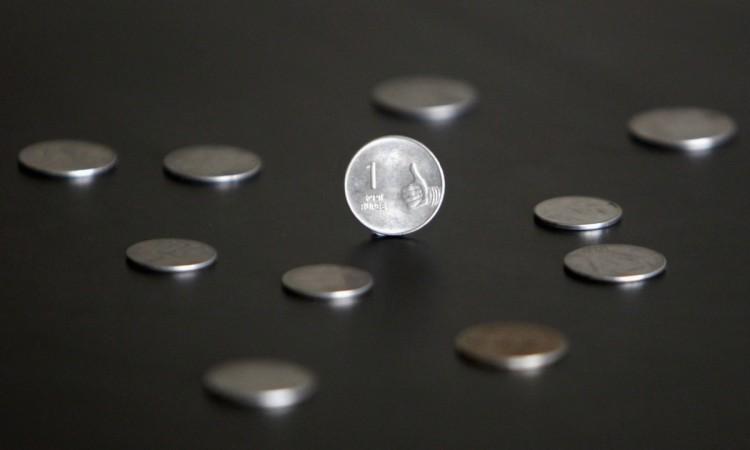 Congress also took a jibe at the devaluation of the Indian rupee, which has crashed below the 72-level for the first time ever on September 6.
"The rupee is getting devalued every day. 10 per cent is the loss in value of rupee in last one year, it is the most devalued currency in Asia, but neither the prime minister nor the finance minister are worried about it," Surjewala said.