Although Congress has invited all constituents of the Peoples' Alliance for Gupkar Declaration (PAGD) for the concluding function of the Bharat Jodo Yatra at Srinagar on January 30, the party maintained a guarded silence on the demand of restoring Article 370 to Jammu and Kashmir.
While addressing media persons at the Chadwal area of Kathua district in connection with day one of the Bharat Jodo Yatra in Jammu and Kashmir Jairam Ramesh termed the revocation of Article 370 as undemocratic but avoided supporting the demand of restoring this article in J&K.
"The bill passed on August 5, 2019, in the Parliament was done without discussion, examination, and majority. It was 'forcefully' revoked with the brute majority," said Jairam Ramesh but avoided a direct reply to the demand of restoring Article 370.
When a reporter asked about Congress's stand on the demand of the PAGD to restore Article 370 to Jammu and Kashmir, Jairam Ramesh said that many states in India have Article 371 with special provisions. He mentioned names of states having Article 371.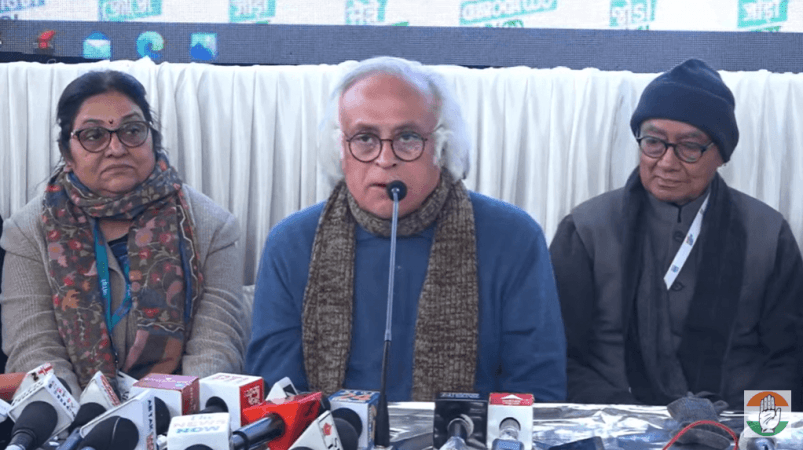 "We are against UT status to Jammu and Kashmir and statehood status must be restored," he said.
Congress invites all constituents of PAGD to the Srinagar function
Congress party has already extended invitations to all constituents of the PAGD for the concluding function of the Bharat Jodo Yatra in Srinagar on January 30.
With much publicity, the PAGD was formed in October 2019 by six political parties with the pledge of perseverance and steadfastness toward the restoration of Article 370. This resolution was written in the Alliance's declaration where the political parties stated there would be "nothing about us without us," meaning they will stick together come what may.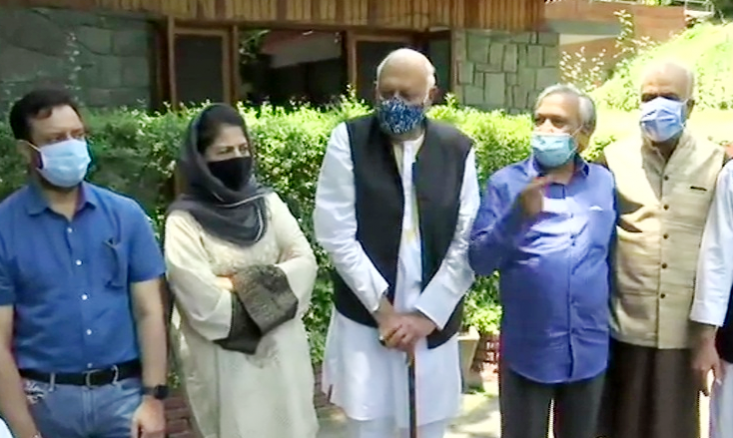 "We want to assure people that all our political activities will be subservient to the sacred goal of reverting to the status of J&K as it existed before August 2019," read PAGD's declaration.
Within a couple of months after its formation, PAGD received a severe jolt when Sajad Lone of the Peoples' Conference, left the alliance. Lone charged both NC and PDP with fielding proxy candidates against the officially mandated candidates of the alliance during the DDC elections. He called these actions "a breach of trust".
23 parties invited for Srinagar function
Jairam Ramesh also said the Congress party has invited 23 heads of national political parties to join Rahul Gandhi at the national flag hoisting ceremony in Srinagar when Yatra culminates at Lal Chowk on January 30.
He said Bharat Jodo Yatra is launched with a motive to highlight increasing economic inequality, social polarisation, and political dictatorship in India due to Prime Minister Narendra Modi's policies.

Meanwhile, J&K Pradesh Congress Committee chief spokesperson, Ravinder Sharma also thanked Dogra Swabhiman Sanghathan Party chief, Choudhary Lal Singh for extending support to Bharat Jodo Yatra. He criticized the present government on recent target killings in the Valley.
J&K Congress president Vikar Rasool Wani said, "We are thankful to people for giving a grand reception to our leader at Lakhanpur. The Yatra will reach Jammu on January 23 and the next day will start March from Nagrota.