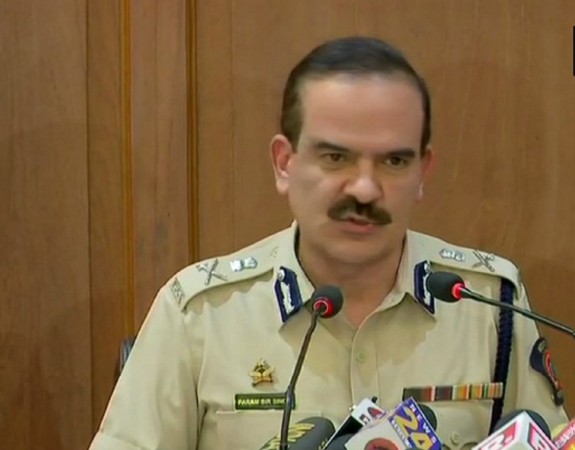 The Maharashtra Police on Friday held a media briefing and stated that the five activists arrested by the police on August 28 in relation with the Bhima Koregaon violence, were also involved in an assassination plot of Prime Minister Narendra Modi.
The arrested activists were allegedly trying to kill Modi in a Rajiv Gandhi-type event.
Meanwhile, the Congress has raised questions regarding the police's claim and asked why was the National Investigation Agency (NIA), the government's top investigation agency, not involved in the probe.
"Nobody in the right mind should be supported who is trying to attack the Prime Minister of India. Do you think that an illusion of grandeur that the Pune Police is in-charge of investigation and the NIA is nowhere to be seen, CBI is nowhere to be seen?," Singhvi asked adding that the NIA, the Home Minister, the CBI , the RAW and the IB should be involved in handling the case.
ADG police, PB Singh had in a media briefing said that activist Rona Wilson, who was arrested in June, had written about ending the Modi 'raj' in a Rajiv Gandhi-type event. The letter, police said was allegedly written by Wilson to Milind Teltumde in an email.
The police said that the evidence it had collected clearly suggest that the activists had direct links with Maoists and the banned Communist Party of India (Maoists). It said that the activists and Maoists had plans to dethrone the government.
Hitting out at the BJP-lead government, Congress spokesperson Abhishek Singhvi said that he was gravely concerned about the security of the nation's Prime Minister since the government has decided to leave the matter to the Pune Police for investigation.
"Does common sense tell that there is a possible assassination plot against the prime minister, which he condemned, but asked why the country's top probe agencies were not involved and it was left to the Pune Police to carry out investigations," PTI quoted Singhvi as saying.
He further questioned the reason behind the absence of prime investigative agencies like the NIA and the CBI from the case so far.
"The biggest investigative agency of our country are not to be seen in the PM's part of an assassination attempt and the Pune Police is in-charge? I find it absurd," he told reporters.
The Pune Police had on August 28 raided the homes of prominent activists in several states and arrested five people - Varavara Rao in Hyderabad, Vernon Gonsalves and Arun Ferreira in Mumbai, Sudha Bharadwaj in Faridabad and Gautam Navalakha in Delhi.
(With PTI inputs)