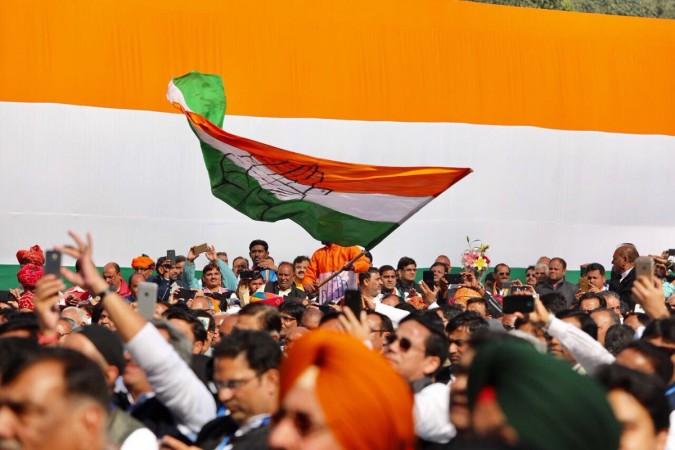 The Congress on Friday appointed Somendra Nath Mitra as the president of the party's West Bengal unit replacing Adhir Ranajan Chowdhury who has been made the chairman of the state units campaign committee.
Besides the appointments of Mitra and Chowdhury, Congress President Rahul Gandhi also named Pradip Bhattacharya as the chairman of the Coordination Committee.
Shankar Malakar, Nepal Mahato, and Abu Hashem Khan Chowdhury have been named as working presidents of the Pradesh Congress Committee (PCC).
A former Lok Sabha member, Mitra in 2008 quit the Congress to float his own party, Pragatisheel Indira Congress, which he merged with the Mamata Banerjee-led Trinamool Congress in 2009.
Popularly known as Somen Mitra, he subsequently rejoined the Congress in 2014.
There have been reports of infighting within the Bengal Congress for some time with several of the state party members writing to the central leadership seeking Chowdhury's removal for "revival of the Congress" in Bengal.