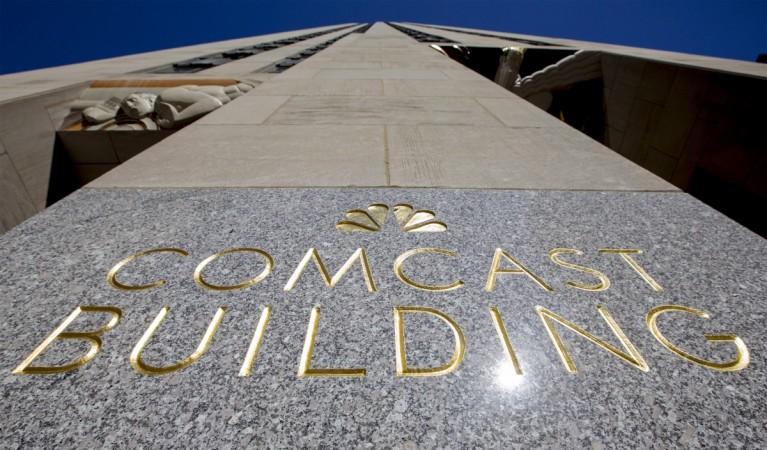 The bidding war between Comcast and Disney seems to have come to an end with the media giant conceding defeat to Walt Disney Co. for control over Fox entertainment assets. On Thursday, the company announced that it was dropping its $66 billion bid for Twenty-First Century Fox, and instead attempt to expand its international footprint by acquiring 61 percent of European broadcaster Sky Plc.
The war between Comcast and Disney has been one of the most high-profile in recent years, with both companies eager to get their hands on Fox's lucrative entertainment assets. Last month, Disney sweetened its deal to acquire Fox with a $71.3 billion bid.
The exiting of Comcast clears the way for Disney to unite two storied Hollywood studios and several television networks under one corporate umbrella, with shareholders voting on the deal next week.
The bidding between Comcast and Disney is part of a bigger battle in the entertainment industry as media giants splash out tens of billions of dollars on deals to be able to compete with Netflix and Amazon. Comcast was drawn into a bidding war for Fox because of the scarcity of big media assets up for sale, given that the industry is dominated by powerful families and personalities reluctant to cede control.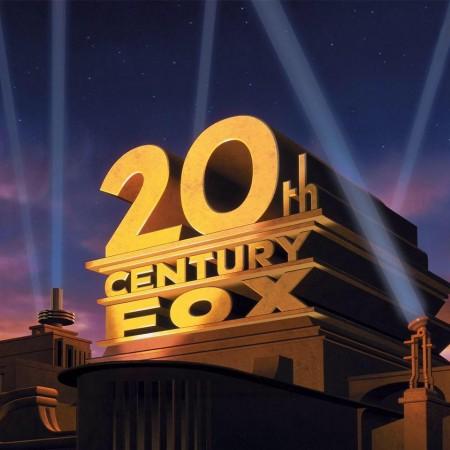 Comcast first made an offer for the Fox entertainment assets last November, but Fox decided to go with Disney, even if its bid was lower because it believed a deal with Comcast would not win antitrust approval. The U.S. Department of Justice last month approved Disney's deal with Fox.
By withdrawing from the deal, Comcast will now focus on international expansion as it eyes Sky, where Fox owns 39 percent. Fox has also made an offer for the 61 percent of Sky it does not own, although Comcast is currently the highest bidder with a 14.75 pounds-per share-offer, worth $34 billion, for the London-listed pay-TV group.
One of the reasons Comcast dropped its bid for the Fox assets was that the bidding war was inflating the value of Sky, given its partial ownership by Fox, according to sources familiar with the company's thinking.
In a regulatory filing last week, Fox and Disney acknowledged for the first time they may not try to again outbid Comcast on Sky, though the sources stressed no decision has been taken. Bernstein analysts have said Disney's debt pile could now hamper its ability to take on Comcast with a new bid for Sky, partly because it will need to invest even more to launch a successful direct-to-consumer streaming platform.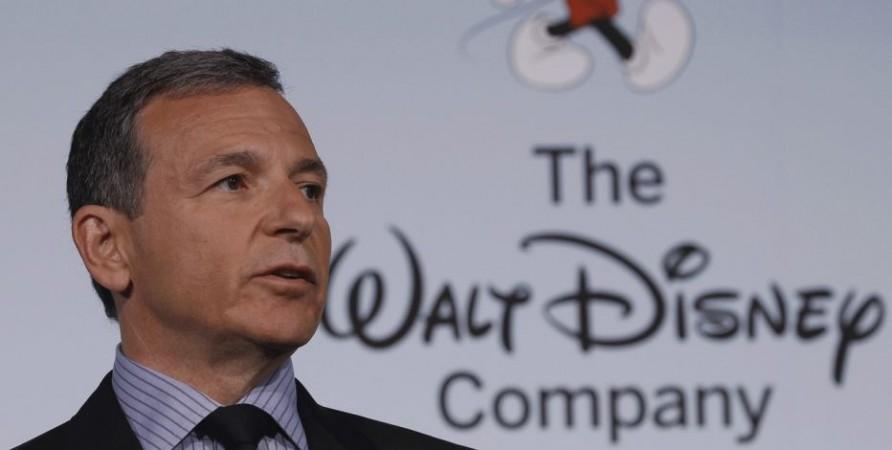 Disney owns ABC, ESPN, Pixar, Marvel Studios and "Star Wars" producer Lucasfilm, plus an array of theme parks. The Fox assets being acquired include a cable group with FX Networks, National Geographic, and 300-plus international channels, plus Fox's stake in Hulu.
Immediately before the acquisition by Disney, Fox will separate the Fox Broadcasting network and stations, Fox News Channel, Fox Business Network, its sports channels FS1, FS2 and the Big Ten Network, into a newly-listed company that it will spin off to shareholders.
Shares of Comcast, the largest U.S. cable company, rose 2.7 percent as investors were relieved the company did not try to outbid Disney further. Disney shares were up 1.6 percent. Fox shares fell 1.2 percent and Sky ended down 1.5 percent.