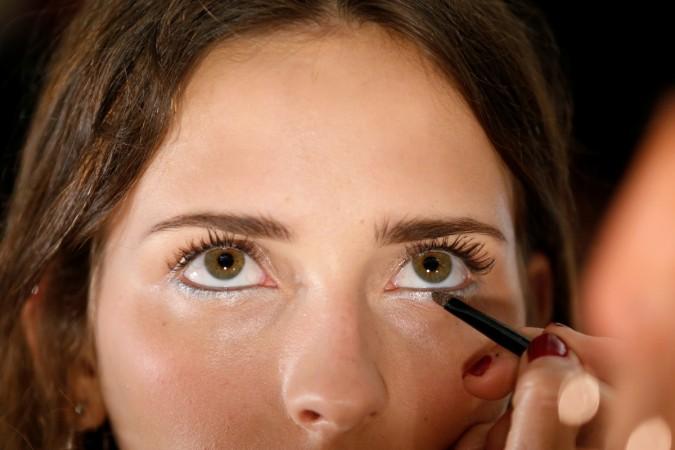 A new app has been developed by Microsoft with the aim to aid the people suffering from colour blindness.
The Color Binoculars iOS app along with iPhone's camera will help people suffering from colour blindness to see and distinguish among the various wavelengths of colours.
This app is capable of replacing colour combinations and also transmits deeper tones to colours in order to help colourblind people in differentiating among colours.
"We read about special lenses that helped colourblind people distinguish colours, however, that's expensive. So we thought, let's code something on a phone for free," Tingting Zhu, a Microsoft engineer who helped develop the project, said.
A Microsoft software engineer named Tim Overton, who suffers from the colour blind disparity too, is one of the people behind this project. He is known for working on personal experiences.
"Anything with red or green messes me up, It's not so terrible, but it does affect you. For instance, fall leaves don't look any different for me than other leaves. They look like they always do. It takes a lot of colour out of my life – metaphorically, that is," he said.
Colour blindness leads to a person's inability to distinguish the different wavelengths of colours. The Colour Binoculars app resolves this problem with the help of iPhone camera and filters, which help the users in differentiating colours.
This app doesn't save any photos or videos and just aims at offering the users with a better and colourful view of the surroundings. This app will be supported by all the iPhone devices.
This amazing app was developed by Overton and Zhu, which was visualised at the 2015 Microsoft Hackathon, a yearly Microsoft employee event as reported by Daily Mail. This app was devised and developed under the aegis of Garage, which is also referred to as the company's employee innovation space.