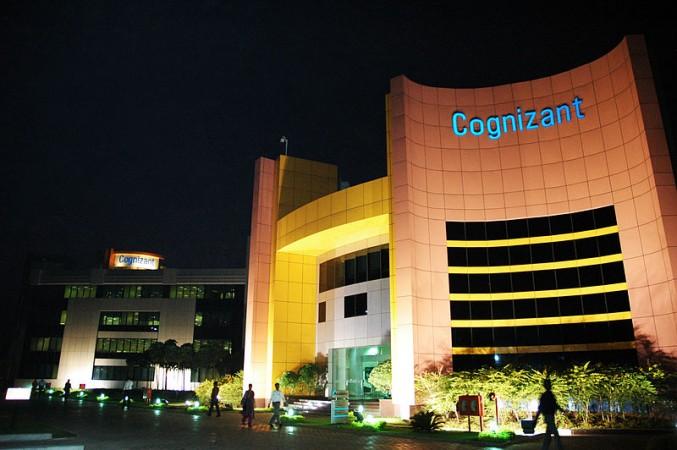 Continuing its aggressive acquisition strategy, US-based information technology major Cognizant on Friday announced that it will buy Australian insurance consulting and IT firm Adaptra for an undisclosed sum.
According to Economic Times, Adaptra works with five of the top ten insurers in Australia and New Zealand and this acquisition would strengthen Cognizant's position in insurance domain.
The report also says that around 100 of Adaptra's consultants would join the IT firm. "Adaptra's high-end business transformation and Guidewire expertise will complement our deep digital business, operations and systems capabilities, and further enhance our integrated solutions spanning the insurance life cycle," the report quoted the Head of Asia Pacific Region for Cognizant, Jayajyoti Sengupta, as saying.
Interestingly, the announcement comes less than a month as the IT major agreed to buy Dutch company Mirabeau, which is a digital marketing and customer experience agency. Cognizant has plans to expand its digital expertise in Netherlands and other European countries.
Analysts are of the view that Cognizant will have the necessary resources to go ahead with future acquisitions. "Our base case assumes that Cognizant has $5.3 billion of net cash in hand. This capacity allows for a steady pace of attractive tuck-in acquisitions, which we believe will be even better received by shareholders when done in conjunction with a consistent capital return programme," senior portfolio manager at Cognizant Jesse Cohn was quoted as saying.