In a recent revelation, Nithin Kamath, co-founder of Zerodha, shed light on a frustrating ordeal that many consumers in India face when attempting to close a personal loan. Kamath's observations have raised important questions about the persistence of this issue and whether regulatory measures are needed to ensure a more convenient and efficient process for customers.
Kamath's eye-opening account revolved around a colleague who found himself entangled in a bewildering situation. To close a personal loan that was originally obtained online, his colleague was required to make a physical visit to a bank branch. Adding to the complexity, this particular branch happened to be one of only two such branches in the bustling city of Bengaluru.
This narrative may sound all too familiar to many consumers, as various banks in India seem to follow a similar pattern. Customers often encounter significant hurdles when attempting to close their accounts or complete other post-sales procedures, despite the initial ease of obtaining the loan online.
Kamath's account has sparked discussions about whether regulatory bodies should intervene to rectify this ongoing issue. The question at the forefront of these discussions is whether banks should be mandated to provide more consumer-friendly processes for closing personal loans.
A colleague had to visit a bank branch offline to close a personal loan he took online. This branch was one of only 2 in Bangalore. It's the same with many other banks. Making it hard to close an account is a dark pattern, and maybe there should be regulations on this.

By the…

— Nithin Kamath (@Nithin0dha) September 18, 2023
While banks have increasingly embraced online and digital banking solutions, the requirement for in-person branch visits to complete certain transactions remains a persistent frustration for customers. Kamath's call for regulatory oversight prompts a reconsideration of these procedures and their alignment with the convenience and efficiency expected in today's digital age.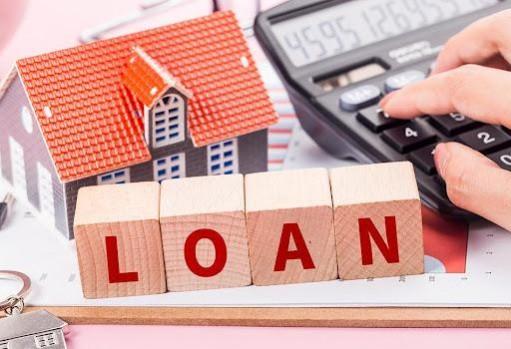 "The post-sales experience in India can be quite frustrating, whether it's closing a loan, canceling a credit card, or backing out of a home purchase Before Sales, you're often promised that everything will be taken care of for you, but the reality can be quite different," Gaurav Gupta, an investor banker, said on X.
"Completely agree with you on this. We had to mail the Personal Loan head of one of India's too Pvt Banks twice (not once) to close that loan. Also, it could happen only when we said that we'll approach RBI Ombudsman if there's no resolution," CA Kanan Bahl wrote on X.
As consumers and financial industry experts continue to engage in these discussions, the hope is that banks and regulatory bodies will take heed of these concerns. It's essential to work toward creating a more streamlined and consumer-centric approach to closing personal loans. By doing so, banks can enhance customer satisfaction and ensure that their services remain in tune with the evolving expectations of today's digitally savvy consumers.
Related