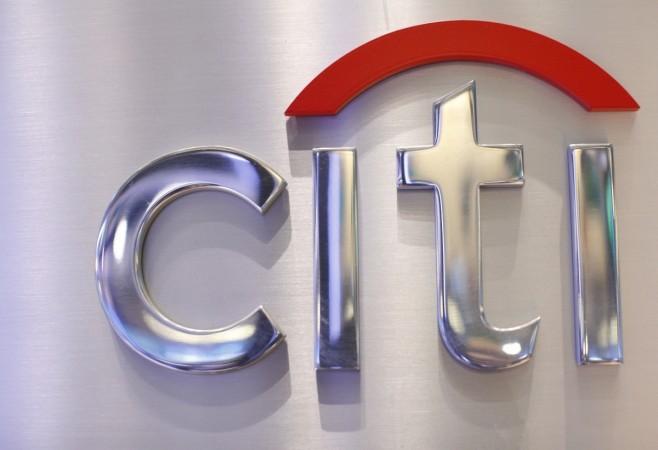 Citigroup Holdings Inc announced on Thursday that it has reached a definitive agreement to sell its retail banking unit in Japan to Sumitomo Mitsui Banking Corporation (SMBC), a unit of Sumitomo Mitsui Financial Group.
The financial terms of the deal were not disclosed.
Under the terms of the deal, SMBC will take over the retail unit entirely, which includes all its ATMs, branches, 1,600 employees and 74,000 customer accounts. It will also take over $21 billion worth of foreign currency deposits.
Citi said that the transaction is subject to regulatory approval and is expected to close in late 2015. The company, however, added that the customers would still have access to the global Citibank ATMs after the acquisition.
"This is a positive outcome for Citi, as well as for the employees and customers of our retail banking business in Japan. This decision furthers Citi's global strategy of focusing our resources where we feel we have a competitive advantage, which includes our Institutional Clients Group businesses in Japan. Citi has been in Japan since 1902 and it is an important market for Citi," said Peter B. Eliot, CEO of Citibank Japan.
News of Citigroup's exit from the retail banking sector in Japan broke earlier this month. At that time, sources familiar with the matter told Reuters that the sale would cost around $334 million or 40 billion yen.
The sale marks the end of Citi's retail banking operations in the Orient. Falling loan demand and interest margins in the market has dampened business for the financial giant and therefore, it decided to wrap up its 100-year business.
In October, Citigroup said it would exit 11 lacklustre markets around the world, including Japan, to focus more on its investment banking and corporate finance sector.
Citi has been scaling back on costs from every aspect possible. It has cut 20,000 jobs since the time Michael Corbat became CEO. It has also cut back on real estate costs by 10 million square feet.
Citi is poised to take a hit of almost $3.5 billion in litigation and repositioning costs related to its rate-rigging and money laundering controversies.
At an investor conference earlier this month, Corbat said that the company will have to tackle huge costs related to the fines, which will leave the bank "marginally profitable" in the fourth quarter of 2014.
"The big things for us to remain out there are the combination of foreign exchange, LIBOR and AML and process controls with some other small ones," said Corbat at the conference, according to The Financial Times.
"Based on the conversations that we've had, and I think a number of precedents that have been established in the market, we're at a point in the fourth quarter where we're going to go and recognise what we believe are the charges necessary to largely put those behind us," he added.