After surprising the industry and announcing 5,500 cuts jobs in August 2016, Cisco has dealt yet another shocker. The multinational company based in San José, California, announced on Wednesday, May 17, that it would lay off an additional 1,100 employees soon.
Initial reports had suggested that the company would, in total, lay off about 14,000 employees, but Cisco later made an official announcement clarifying the numbers.
CEO Chuck Robbins said that the reason behind such massive job cuts was a slowdown in the spending of the federal government, reported UPI. This move has also been called an extension of the company's restructuring plan, which led to announcement of 5,500 sackings last year.
Shares of Cisco fell 5.4 percent to $32 apiece late on Wednesday, after the firm announced the layoff plans.
Additionally, the tech giant has also forecast a fall in its quarterly revenue, according to Fox Business. It now plans to focus on software and services instead of hardware, and Cisco has invested large amounts in cloud computing and artificial intelligence as part of the plan.
"It took me several quarters to get the team to understand that we're moving this way," Robbins told Fox Business in an interview. He also explained how he plans to increase the revenue of the company through the software business.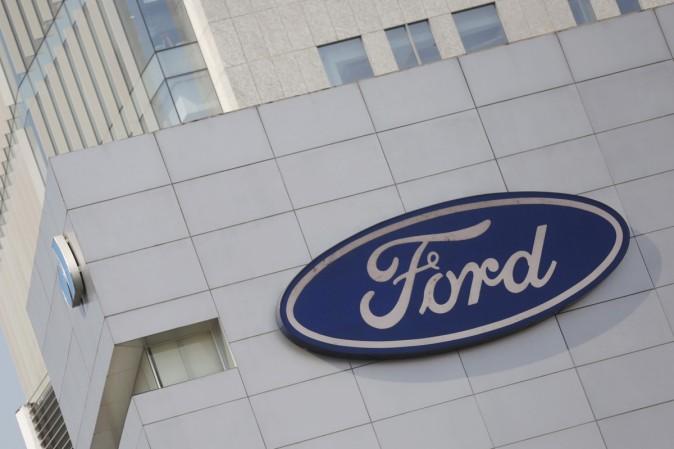 Meanwhile, Cisco employees aren't the only ones that may be shown the doors soon. Automaker Ford too is likely to lay off about 10 percent of its global workforce to boost profits and its stock price.
Though Ford hasn't specifically clarified on the numbers, it did say it intended to concentrate on cost optimisation and higher efficiency.
"We remain focused on the three strategic priorities that will create value and drive profitable growth, which include fortifying the profit pillars in our core business, transforming traditionally underperforming areas of our core business and investing aggressively, but prudently, in emerging opportunities," Reuters quoted the Dearborn company as saying.
"Reducing costs and becoming as lean and efficient as possible also remain part of that work. We have not announced any new people efficiency actions, nor do we comment on speculation."
The move comes at a time when there have been doubts surrounding CEO Mark Fields and his strategy. While the company has made profits in the past and remains a key player in the automobile industry, Ford stock has seen a decline of 17 percent since January to $10.94 per share.