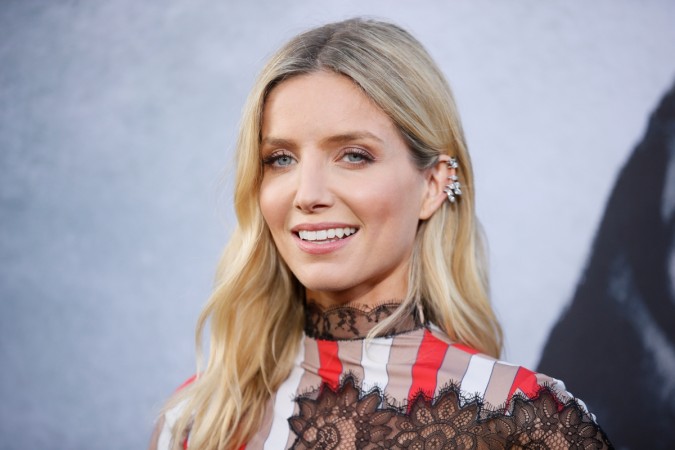 The Mummy co-stars Annabelle Wallis and Russell Crowe's friendship seems to be troubling her rumoured boyfriend Chris Martin. According to a new report, Martin was unhappy with Crowe chomping on Wallis' neck during the Australian premiere of The Mummy in Sydney last week.
The story published in Woman's Day claims Martin will "no doubt be seething at the photos." The situation was made "even more awkward" due to the presence of Danielle Spencer, Crowe's ex wife. Photographs from the event show Wallis looking surprised by her co-star's antics, but she laughs it off as she appears to pull away.
Also read: Jaden Smith gets kicked out of his room at Four Seasons Hotel in Toronto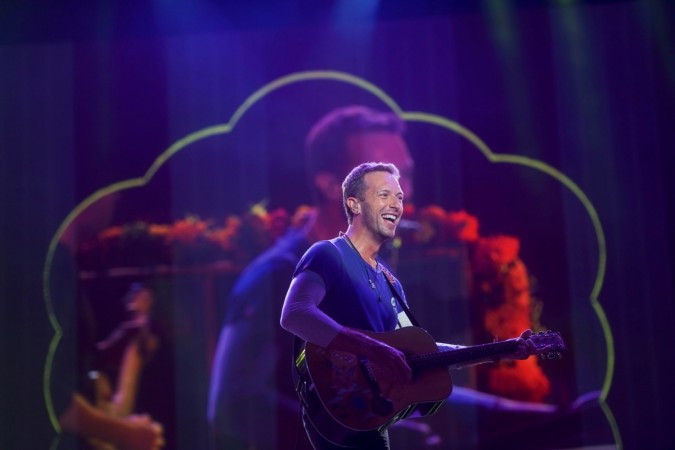 Wallis has been dating the Coldplay frontman since late 2015. They are yet to comment on their relationship, but last year Martin and Wallis sparked engagement rumours after she was spotted with a ring on her left hand.
In April, Walllis opened up to Town and Country about her film career and said she still likes to surprise agents who think she is just a pretty face.
"I like the idea that I come into a room and you think you're dealing with one thing, but the truth is I'm very layered," Annabelle told Town & Country. "I'm this blonde, blue-eyed woman who you can be fooled into thinking is quite safe but is actually rather dangerous. I get a kick out of turning the tables on people; I do love a surprise," she added.
"The most genius thing I did when I decided I wanted to make a career out of acting, I stayed very quiet about it.
"I was still in the school plays, and I did ads and short films, but I remember thinking to myself, this is the love of your life, and if someone deters you it'll break your heart. So, I kept it to myself until I knew it would really be possible, because I didn't want anyone to tell me I couldn't."