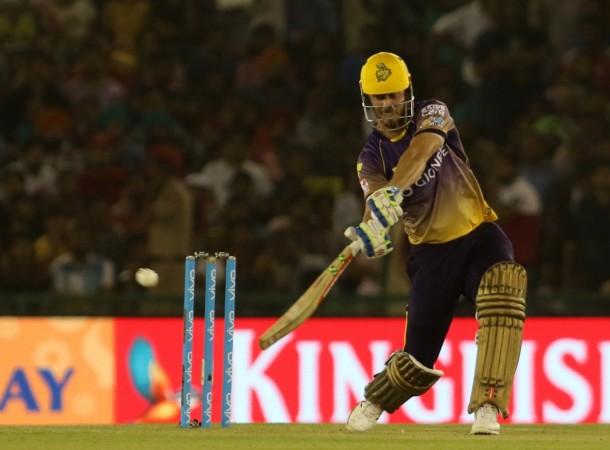 Australia cricket team batsman Chris Lynn suffered yet another shoulder injury, this time during the trans-Tasman T20I between New Zealand and his team in Auckland on Wednesday. A large section of Kolkata Knight Riders (KKR) fans have since then been absolutely worried.
Lynn, 27, was retained by the Indian Premier League side for the IPL 2018 edition, and was the frontrunner to become the KKR captain this season. Lynn's niggling left shoulder injury forced him to miss a few crucial matches for the Knight Riders last year.
The latest injury update, however, should come as a possible ray of hope for KKR fans, the team's management and franchise co-owners Shah Rukh Khan and Juhi Chawla.
"Chris got a positive result from the doctors who said he will not need surgery," Lynn's manager Stephen Atkinson told Brisbane's Courier Mail, as per Sport24.
"Chris is disappointed at missing the Pakistan Super League but he will be making every effort to play in the Indian Premier League and, if selected, the five one-dayers for Australia in England in June."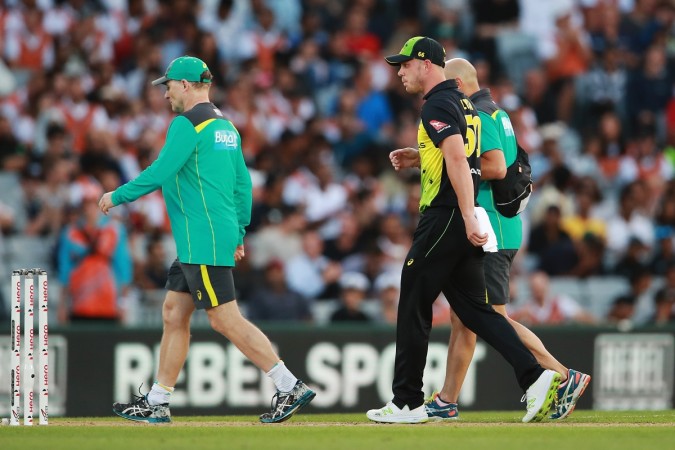 Since the Australian cricketer will not be going under the knife, KKR fans can actually heave a sigh of relief. Having said that, the Kolkata Knight Riders management needs to be very careful in using Lynn for the IPL matches.
"I'm disappointed to not go to the Pakistan Super League as planned (this week), but I'll now focus on rehabilitation and working as hard as I can, with the hope to still take part in the Indian Premier League later this year," the Aussie cricketer was meanwhile quoted as saying by cricket.com.au.
Lynn was retained by KKR this season for a whopping Rs 9.6 crore after he delivered quite a few good performances in IPL 2017. He scored 295 runs from just seven matches.
If he joins the Kolkata-based franchise in IPL 2018 but doesn't play a single match, Lynn will still receive half the money.