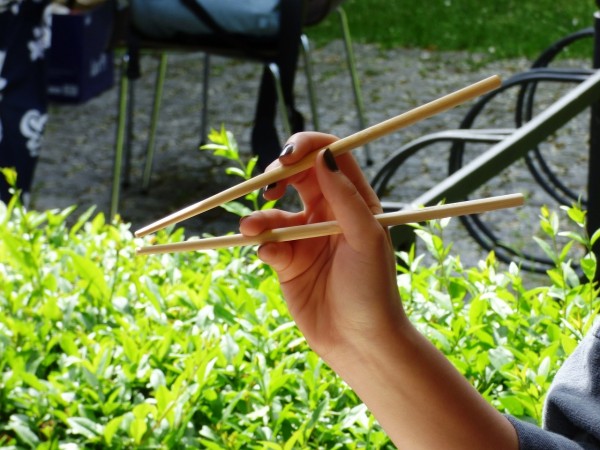 A toddler in China had to undergo a critical surgery to get a more than 10 centimeters long chopstick removed from his brain. The boy is said to have fallen onto the chopstick at his home during the lunch on February 18 in Hengyang city, Hunan Province.
According to a report by Hunan Television Station, the little boy named Yang Yang was running around his home holding the chopstick while his grandmother was trying to feed him. He got stumbled upon the threshold and the chopstick got lodged into his brain through his mouth.
At first, Yang Yang was taken to the local hospital but later transferred to the Central South University's Second Xiangya Hospital in the provincial capital Changsha upon doctors' suggestion.
Following a thorough examination, doctors at Second Xiangya Hospital found that the chopstick pierced the cerebellum hemisphere of Yang Yang's brain. They performed an emergency surgery and removed the chopstick.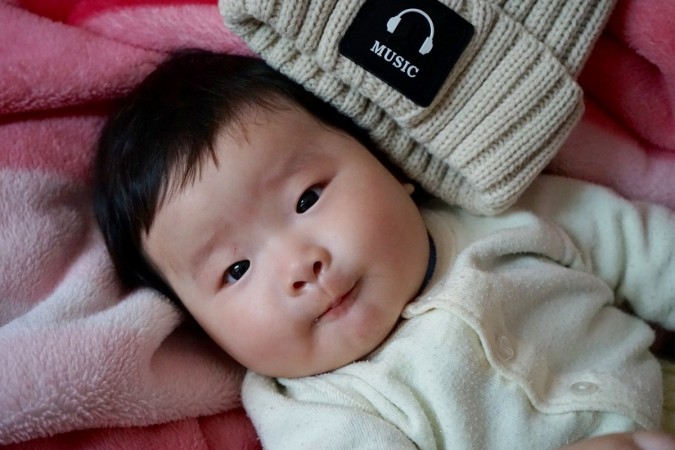 Neurosurgeons Huang Wei, Xiang Jun and chief of neuro Zhou Yangpo performed the hours-long operation.
According to the report, the anesthetists found it tough to use the anesthetic mask as the chopstick lodged through the child's mouth turned out to be an obstacle. Therefore, doctors decided to cut off a section of the stick in order to fit the mask properly.
Later, the rest of the wooden stick was removed very slowly from the boy's oral cavity as they opened his skull while accessing his posterior cranial fossa to find the tip of the chopstick.
The operation which began in the evening ended early in the morning. But doctors assured that little Yang Yang is now out of danger.